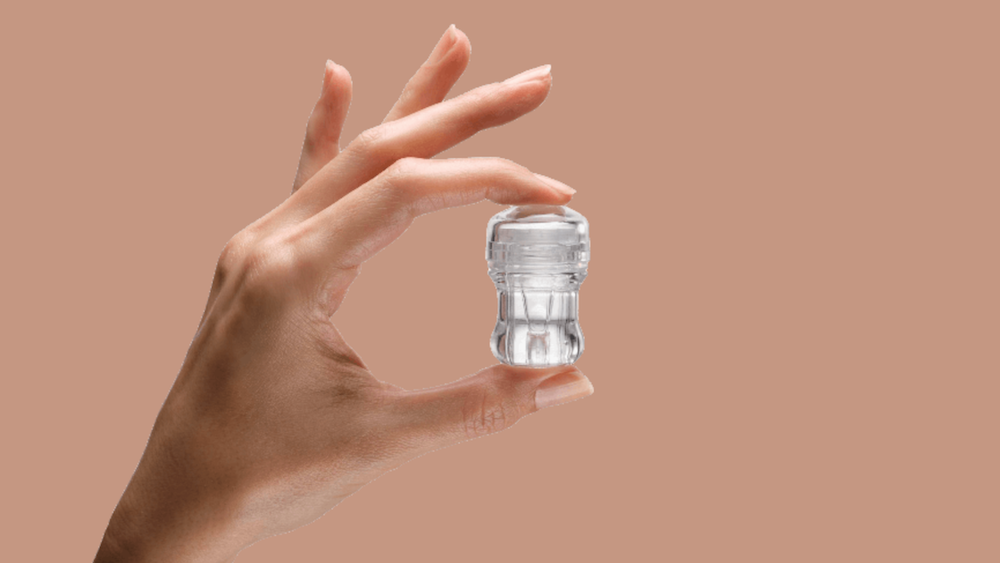 Fertility company INVO Bioscience has received FDA clearance to expand the use of its INVOcell device, paving the way for improved patient outcomes in infertility treatment. The device, known for its affordability and effectiveness, can now be utilized for a 5-day incubation period, similar to conventional in vitro fertilization (IVF) procedures.
Steve Shum, CEO of INVO Bioscience, shares: "This is a momentous day for INVO as the FDA has provided clearance for us to expand our labeling to cover a 5-day incubation period for INVOcell. We believe our ability to now communicate the improved success rates using INVOcell to patients and physicians will have a positive effect on the overall confidence and adoption of the technology going forward."
The decision to extend the labeling of the INVOcell device is supported by compelling data collected from multiple clinics between 2017 and 2019. The results showed enhanced clinical pregnancy rates and birth rates with the 5-day incubation period compared to the previous 3-day period. This evidence underscores the potential of INVOcell in providing a more effective fertility treatment option.
INVO Bioscience is dedicated to addressing the needs of the underserved patient population in the global fertility services market. The company employs a multifaceted commercial strategy that includes the establishment of dedicated "INVO Centers," the acquisition of existing profitable IVF clinics, and the widespread distribution of the INVOcell technology solution to fertility clinics worldwide.
"This accomplishment is a major milestone for INVO Bioscience," Shum continued. "It allows us to better showcase what INVOcell and the IVC procedure can deliver to patients in need of an affordable fertility solution. We sincerely appreciate the significant effort by our team and the clinics that contributed their real-world data."