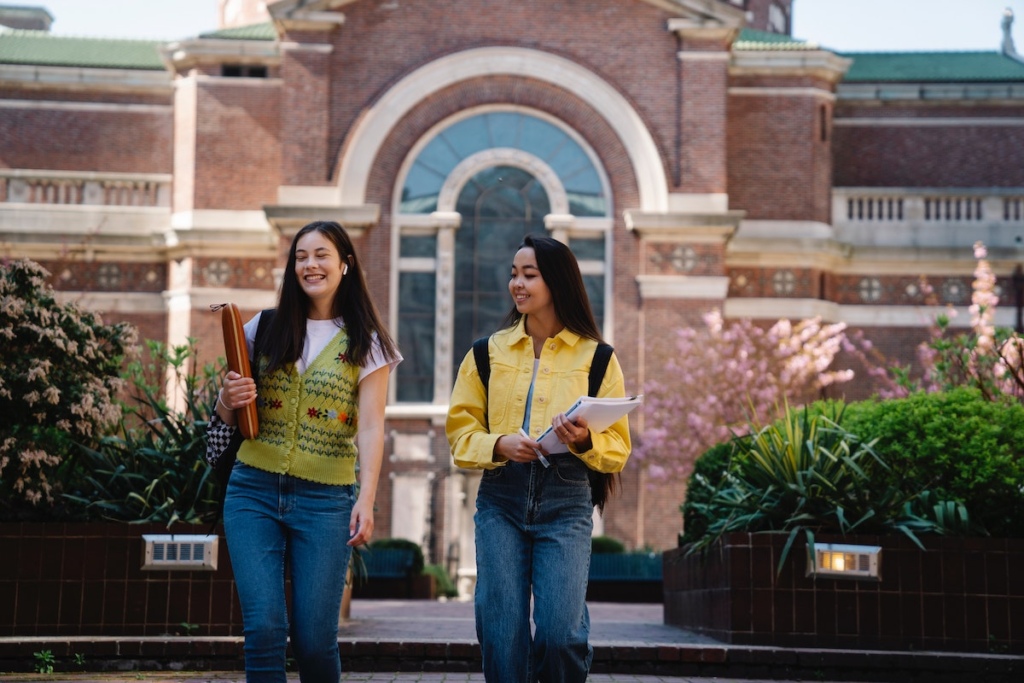 Global intimate health brand INTIMINA, has released data that casts a spotlight on the issue of period poverty on college campuses. The survey conducted among college students who menstruate in the U.S. found that approximately 20% have had to make difficult decisions between acquiring menstrual products and covering other essential personal expenditures. This issue becomes even more pressing in light of the rising inflation and cost of living in the U.S.
Period poverty pertains to the lack of access to menstrual products, appropriate hygiene facilities, education, and waste management resources. Beyond the physical implications, there's a significant emotional impact due to the existing stigma around the subject. This often deters individuals from openly discussing it or seeking necessary assistance. Notably, 20% of students surveyed were not familiar with the term 'period poverty'.
Commenting on the findings, Dr. Alyssa Dweck, MS, MD, FACOG, a member of INTIMINA's Medical Advisory Board, said: "INTIMINA's new findings suggest education about menstruation and period poverty may best be focused at the institutional levels and that more sustainable and cost effective solutions including menstrual cups and discs could be a beneficial first step. It behooves us all to improve access and affordability to sanitary menstrual products."
Since 2021, there has been a noticeable increase in menstrual product prices. The cost of tampons, for instance, has risen by over 10%. In the survey, 47% of the participating students indicated that they, or someone they know, have encountered challenges in obtaining menstrual products.
The survey by INTIMINA encompassed over 1,000 students from diverse U.S. colleges and universities, representing different sizes, socioeconomic statuses, and locations. The intention was to understand the extent of period poverty across varying college environments and the influence of the increasing living costs.
As a tangible measure to address the findings, INTIMINA will be donating its reusable menstrual products to the student organizations that took part in the survey.