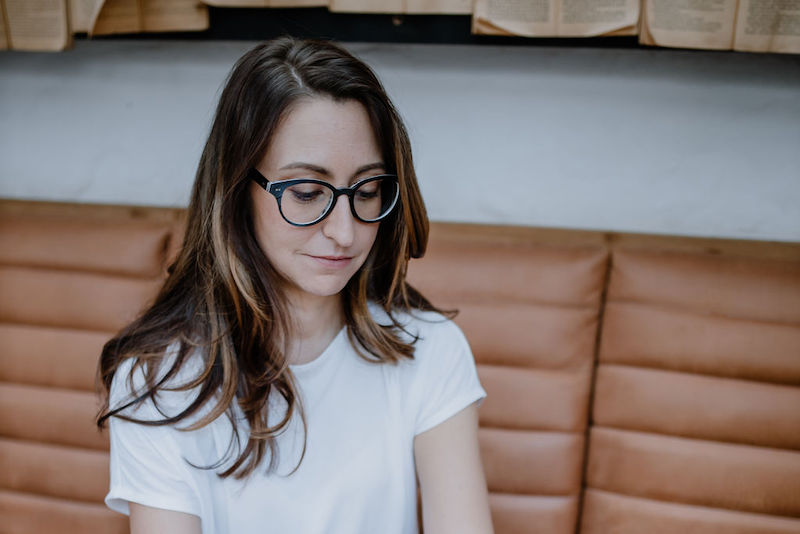 "Are you doing anything for International Women's Day this year?"
At Femtech Insider we understandably get this question a lot and the truth is: I dread it. As a leading voice covering women's health innovation, many look to us for insights, for thought leadership, for inspiration and… well… sometimes also for hope that we can actually make better care for women and other underserved groups a reality. 
Our role in this ecosystem is a privilege, and it also comes with a lot of responsibility. On special occasions like International Women's Day I always feel anxious. I worry I might not say the right thing, not create something meaningful enough, and feel like I might let our community down. What can we contribute? What should be contribute? I wonder, I think, I overthink and then we often end up "skipping it" and quietly hoping that no one will notice, because in the end nothing feels quite appropriate or impactful enough.
At Femtech Insider we've always built for impact and adding yet another social media post or blog post to the conversation "just to do something" never really felt quite "on brand" to me. Especially in times like these when mental health among women is at an all time low, funding for female founders dropped yet again, and women's rights are at risk wherever you look sending out a cheerful "Happy International Women's Day!" message doesn't feel quite right to me.
Truth is it's not just about what we do today, it's about the actions we take on every other day of the year. It's not about performative activism, it's about this very community's continued dedication to bringing much needed change to healthcare for womxn everywhere. So today instead of posting another "fun, yet empowering gif" on our social channels I want to take the opportunity to thank YOU for your hard work, your resilience and leadership.
My team and I are honored to serve this community of innovators – on International Women's Day and every other day of the year – and I look forward to following and celebrating your progress and impact over the next months, years and decades.
Thank you for everything you do. 💪
Kathrin Folkendt
Femtech Insider Founder