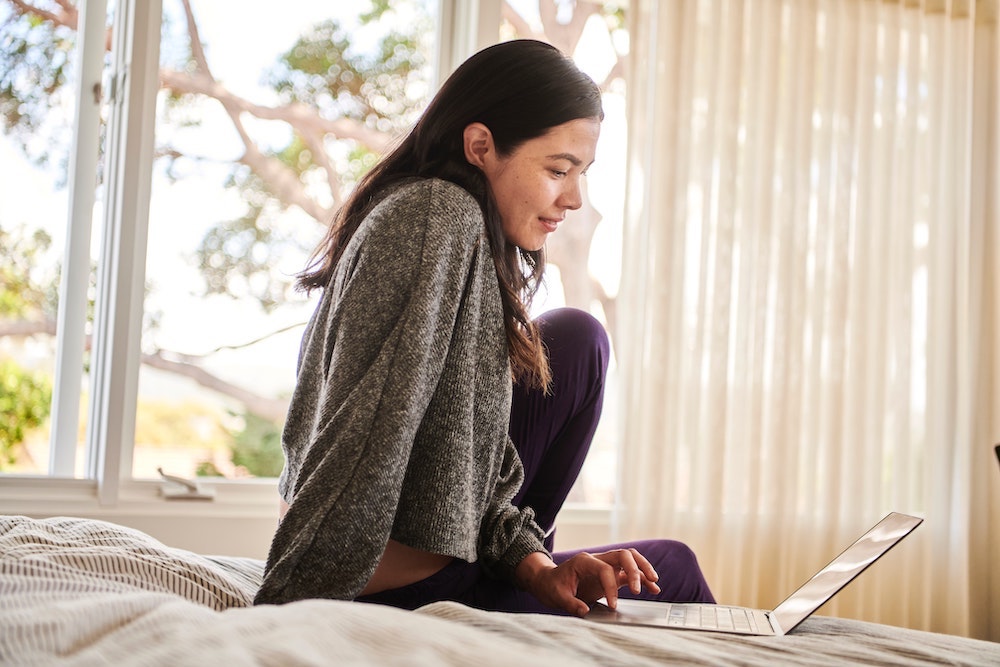 Last week the German government added HelloBetter's Vaginismus Plus to its DiGA directory after the app successfully completed the Federal Institute for Drugs and Medical Devices' (in German: Bundesinstitut für Arzneimittel und Medizinprodukte aka BfArM) assessment procedure. The DiGa database is essentially a collection of regulated digital health products reimbursed via the government's fast-track program.
Per definition DiGAs are CE-marked medical devices of risk class I or IIa, whose main function is based on digital functionalities and whose medical purpose is achieved by way of this digital function. So essentially digital therapeutics as we like to call them around here.
HelloBetter's Vaginismus Plus is a CBT-based 12-week program for women whose vaginal muscles tighten up whenever penetration is attempted. According to the NHS "vaginismus is the body's automatic reaction to the fear of some or all types of vaginal penetration. Whenever penetration is attempted, your vaginal muscles tighten up on their own. You have no control over it. Occasionally, you can get vaginismus even if you have previously enjoyed painless penetrative sex. Vaginismus does not necessarily affect your ability to get aroused and enjoy other types of sexual contact." Treatment of vaginismus usually includes psychosexual therapy, relaxation techniques, pelvic floor exercises or vaginal trainers.
HelloBetter's Vaginismus Plus 12-week program, which costs €599, is now reimbursed in Germany and follows the company's other programs targeting diabetes & depression, chronic pain as well as stress and burnout, that were added to the DiGA database in 2021.