In our Featured Funder Series we regularly introduce you to investors interested in the femtech space. Know someone who should be featured or want to learn about the initiative and previously featured Features Funders? Click here.
Today's featured funder is Halle Tecco, Angel Investor in Women's Health and co-founder of Natalist.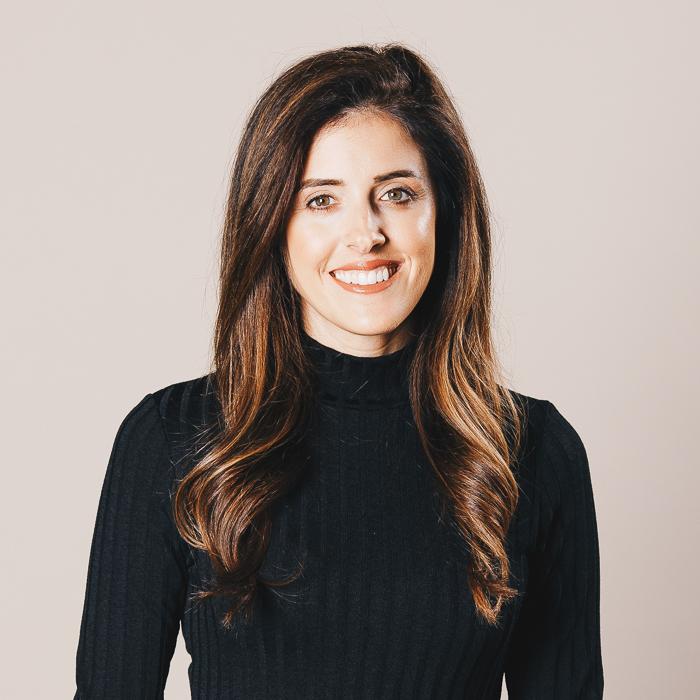 Tell us a little more about yourself! How did you get into investing?
I have been angel investing since 2008, and have invested in over 100 companies. I am passionate about supporting women founders working on solutions specifically for women and families.
Which fund do you work with and what is your investment thesis? (Industry focus, preferred stage, average check size, leading or not, regional focus)
Techammer is the fund my husband and I started. We focus on early-stage companies and write checks from $25K-100K. We generally do not lead, and prefer to talk to founders after they have secured a lead investor.
Why are you interested in the femtech space and have you made any investements in women's health companies so far?
Because women deserve greater access to better care. In women's health I've invested in Poppyseed Health, Loom, Robyn, EverlyWell, KindBody, Tia, MilkStork, and The Cusp so far.
What companies are you currently looking for?
I'm currently looking for companies in the consumer space focused on health, public health and women's health. They should be post-launch.
What's the best way to get in touch with you or your fund and how do you prefer to be pitched?
Best way to get in touch is via the contact form on Techammer.
Thank you, Halle!