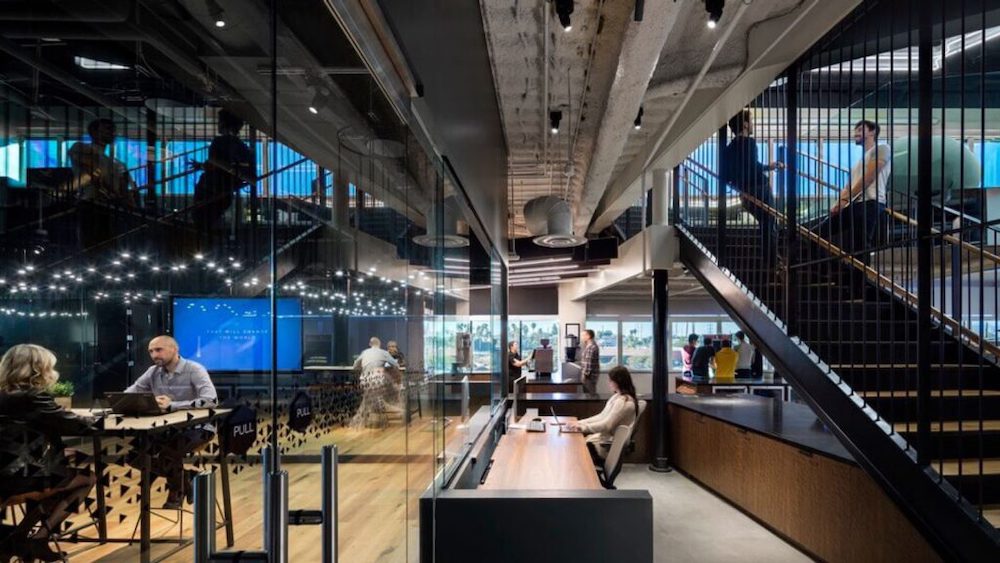 Applications for HackLBS 2021 a hackathon organized by London Business School are now open. HackLBS is a weekend-long event where people come together to create anything at all. The most common hacks are such software products as mobile apps or websites, however, some also build physical hacks – machines, tools etc. 
This year HackLBS is organizing a track dedicated to "Women Empowerment". The goal? To solve daily challenges faced by women or come up with innovative designs for gender empowerment: Femtech, Fashion, Leadership, Mothership, you name it.
HackLBS is one of the largest and most business-focused Hackathon in the UK, organized by the LBS Entrepreneurship Club. Teams of up to four will compete and solve real-world challenges (including a FemTech challenge, in partnership with LBS' Women in Business club) from idea to prototype within 36 hours. Stand a chance to network, bring your ideas to life, and win prizes (cash up to GBP 1.5k + other goodies)"
The event will take place on Feb 27 & 28. To learn more about the hackathon and how to apply visit HackLBS' website.