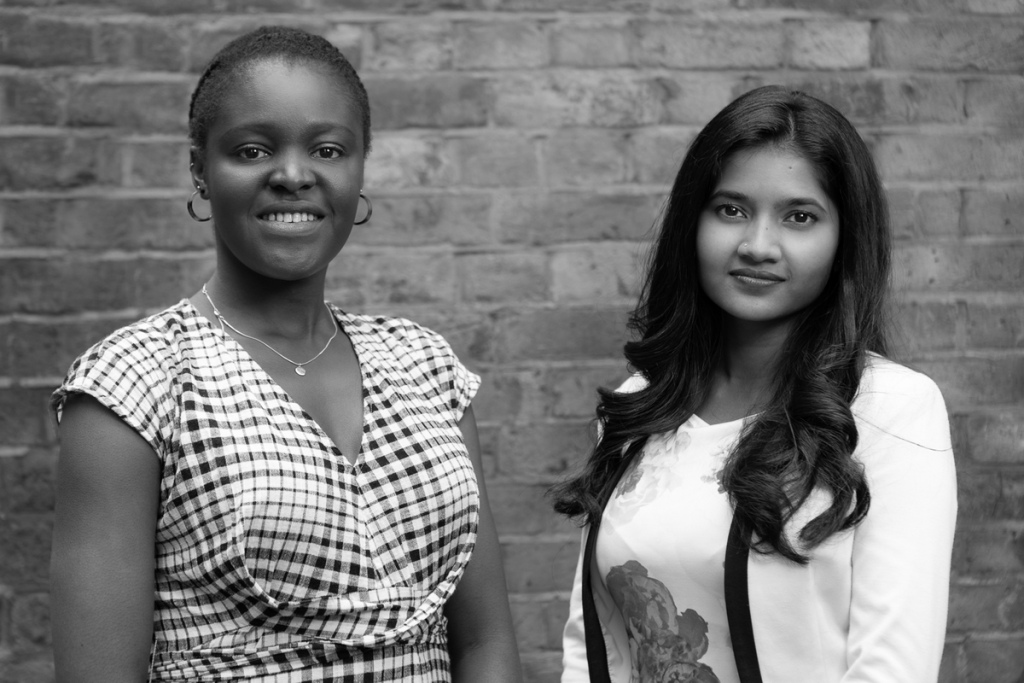 Just like many other conditions in the women's health space endometriosis is under researched, underserved and underfunded although it affects around 170 million women globally. The most common symptom of endometriosis is pelvic pain, which often correlates to the menstrual cycle. As the symptoms of the disease are not easily recognized – by providers and affected women – many experience a significant diagnostic delay. There is no simple test to diagnose endometriosis, the gold standard is currently a laparoscopy. In the UK 58% of people have to visit their GP more than ten times before getting an accurate endometriosis diagnosis.
The diagnostic pathway is complex and inefficient, and unfortunately treatment options currently available for women living with endometriosis are limited as well. The causes of the disease are unknown and there currently is no cure. To alleviate symptoms women are usually either given hormonal treatment or may have to undergo complex surgery. Both the current diagnostic and care experience are highly frustrating for women living with endometriosis. And this is where UK-based femtech startup Syrona Health comes in and wants to make a massive difference with their newly launched app SORA.
Syrona Health was co-founded by Chantelle Bell and Anya Roy, who initially met at the University of Cambridge and went from being classmates, to being friends to now being co-founders of this "one-stop shop" for all things endometriosis. The team, made up of passionate scientists with backgrounds in bioscience, genetics, and molecular biology, believes that it should be easier to access support and care for female reproductive issues and has created SORA to enable just that. The app allows women to track their endometriosis and health symptoms (mood, exercise, sleep, etc.), grants them access to a patient community and doctor-approved insights. The team has diligently built gamification into the product to help with adherence and retention. For example you collect points for tracking your symptoms, which can be exchanged for premium products and services like appointments with specialized providers. Hormone test kits, while not endometriosis-specific, help answer fertility related questions, which are often a major concern for women living with endometriosis.
Every March, during Endometriosis Awareness Month, attention and press coverage usually peak, but the founders note that overall awareness of the condition is still rather low. This is a problem as less public discourse leads to less understanding of the condition and its impact on women and the healthcare system, less budget for research and, as in their case, a harder sell when speaking to investors. The company is currently pre-seed stage and has raised some initial capital – part venture, part grants – to build out the first version of their app, which has already attracted more that 3000 users ahead of launch. Their goal of SORA, besides supporting women with endometriosis of course, is now to generate more evidence, which will be used to inform product decisions but also further plans of working towards reimbursement of their solution.
While the team is currently laser focused on building out their service and understanding its impact for patients and in the market, they anticipate another fundraise in summer 2021. "Too many women have bad experiences getting help with gynecological issues because of the way our healthcare systems are set up", says Anya Roy. "It's time we change that."