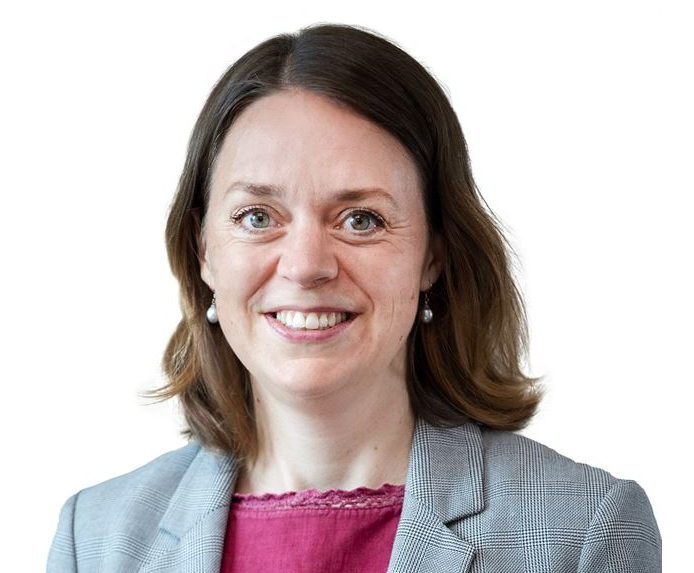 Swedish women's health company Gedea Biotech has raises €1.3M (14 MSEK) to further develop its pHyph, an innovative antibiotic-free treatment for vaginal infections. Vaginal infections affect over 400 million women annually. The fresh funds will support critical development activities, including ongoing proof-of-concept studies, clinical trials, and exploring the impact of pHyph on the vaginal microbiome. The funding round attracted current and new investors, including Family Offices and Business Angels with extensive experience in life science investments.
pHyph, Gedea Biotech's vaginal tablet, offers a comprehensive approach to treating and preventing bacterial vaginosis. By promoting a healthy vaginal microbiome, restoring the vaginal pH to its normal level, and breaking down the biofilm associated with the infection, pHyph provides an environment conducive to the growth of beneficial bacteria. The active ingredient, GDA 001, is a naturally occurring compound already approved as a food additive and has shown remarkable results in two phase 2 trials. With its safety profile, pHyph eliminates the risks associated with secondary VVC infections commonly caused by antibiotics.
One of the primary uses of the new funds will be the continued research on the treatment of Vulvo Vaginal Candidiasis (VVC) using pHyph. Gedea Biotech's efforts in this area have received partial financing from a recent grant provided by Swelife and Medtech4Health, organizations dedicated to promoting innovation in the medical technology sector. This financial support will enable Gedea Biotech to advance its ongoing proof-of-concept study, further validating the efficacy of pHyph in treating VVC.
Additionally, the company aims to investigate the changes in the vaginal microbiome during short- and long-term treatment with pHyph for patients with bacterial vaginosis. This research will shed light on the product's impact and efficacy in promoting a healthy vaginal microbiome.
Gedea Biotech is also preparing for an upcoming clinical study focusing on the treatment of bacterial vaginosis. The study is scheduled to commence after the summer, with the goal of expanding the scientific evidence supporting pHyph's efficacy and safety profile.
Vaginal infections pose significant challenges to women's health globally, with a high risk of recurrence due to antimicrobial resistance. Current treatments often fall short in providing long-term solutions. However, pHyph has shown promise in clinical trials, boasting a clinical cure rate for bacterial vaginosis comparable to market-available antibiotics. Furthermore, it offers a superior safety profile and eliminates the risk of secondary VVC infections often associated with antibiotics.
Annette Säfholm, CEO of Gedea Biotech, stated: "We are delighted to secure additional funding for the clinical documentation of pHyph and further exploration of its impact on the vaginal microbiome. We warmly welcome the commitment of our new shareholders. Their investment is a validation of the trust they place in our company and our plans for pHyph's continued development."
Chairman of the board, Ton Berkien, emphasized the significance of raising funds in the current investment landscape, stating: "In the challenging climate for life science investments, this achievement reflects the excitement surrounding Gedea Biotech. I extend my heartfelt thanks to our current and new investors, and I am thrilled to have them join us on this exciting journey."