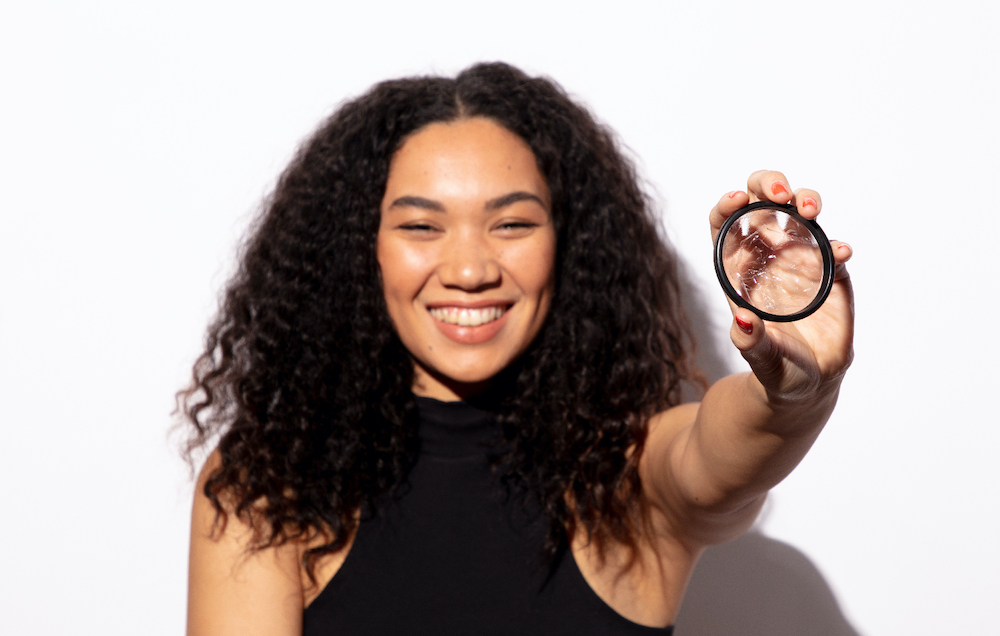 Period Care company The Flex Co. has launched a new patented Reusable Disc after more than two years of development. During its 5 year tenure, the company has learned key insights from customers and developed patented-designed products to make alternative solutions to pads and tampons a reality for consumers who would have otherwise been hesitant to use menstrual cups or discs. The Flex Co. is the fastest-growing brand in the sustainable period care segment selling in 25,000+ stores in the U.S., and both domestic and international online sales.
"When I founded Flex, my vision was to make products that were better for the environment, solved real problems,and helped people live their best life," explains Lauren Schulte Wang, Founder & CEO of TheFlex Co. "Five years later, I'm extremely proud to see the positive impact we're having on menstruators by both providing and supporting the creation of sustainable solutions thatminimize harm to the planet."
Thanks to its 2016 acquisition of Softdisc, the original menstrual disc, The Flex Co. gained access to 20 years of R&D on menstrual device technology. The company used this innovation history to launch Flex Disc and coined the term 'menstrual disc' to highlight the different shape and benefits of the product vs. the menstrual cup.