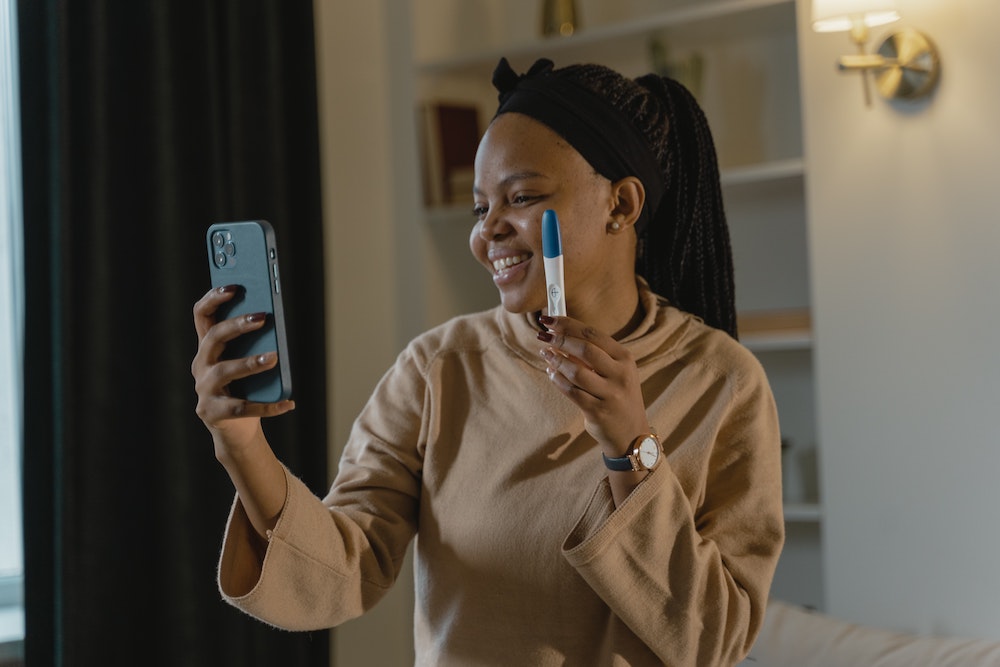 Pharma giant Ferring has finalized a two-year investment agreement including an acquisition option with Robyn, a community-driven fertility platform, that provides access to a network of integrative parental wellness tools, resources, and specialists. Robyn was founded in 2019 by Allison Kasirer and took part in the 2021 cohort of the UnitedHealthcare Accelerator Powered by Techstars. Prior to Ferring's investment the company raised $1.2M in pre-seed funding from Alumni Ventures, K50 Ventures, Maveron, Techammer, and Gregory Mazlin. Ferring's investment in Robyn reflects Ferring's strategy to partner with innovative startups focused on supporting people during their family-building journeys.
Brent Ragans, President at Ferring Pharmaceuticals U.S. shares: "As a leader in reproductive medicine, Ferring listens and responds to the needs of the fertility community. We are proud to invest in Robyn as we share a mission to spread awareness and support to those seeking to grow their families. Through this partnership and future investments, we will continue to expand our offerings for people building families."
Ferring Pharmaceuticals is a driving force in amplifying the conversation about family building challenges and offering supportive solutions. In 2021, Ferring launched Fertility Out Loud, a platform and social community that provides resources and information for those struggling to start or grow their families. Ferring also offers Fertility House Calls, a nationally available platform that connects women and couples with fertility specialists for an initial consultation. These programs have given Ferring an even deeper understanding of the patient experience and this partnership with Robyn will aim to address the community's unmet needs.
Robyn Founder & CEO Allison Kasirer explains: "From its inception, Robyn has been on a mission to support individuals on their path to parenthood while improving parental outcomes. Ferring Pharmaceuticals' investment in our platform ensures access to the growing range of resources our community has come to rely on. Through this partnership, we are excited to expand our combined reach to support aspiring, expecting and new parents' ever-evolving needs."