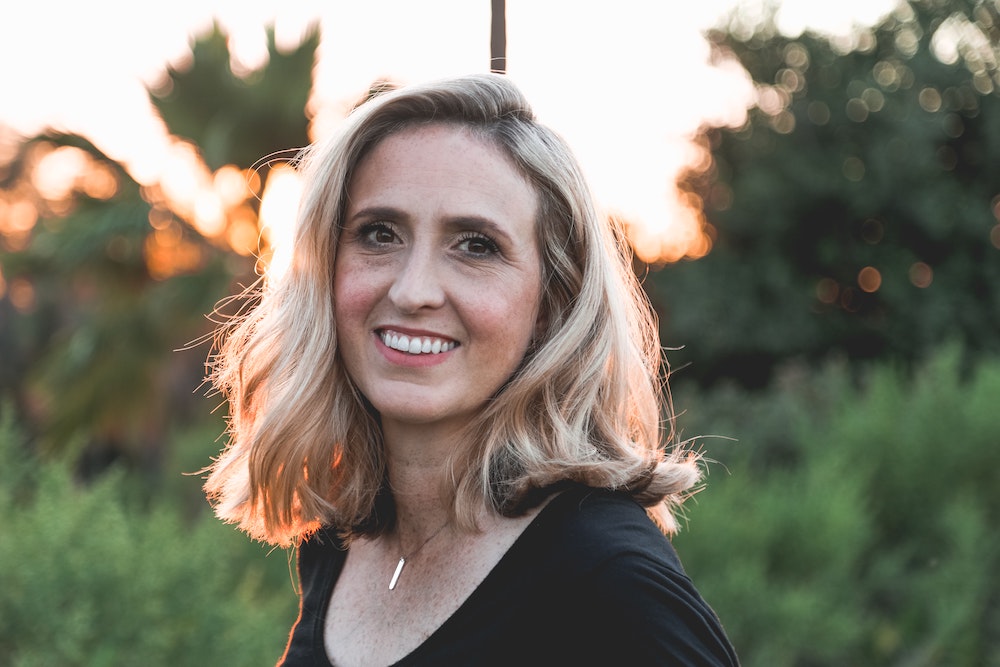 Evofem today announced that the U.S. Food and Drug Administration (FDA) has granted Fast Track designation for EVO100 for the prevention of urogenital gonorrhea in women. Fast Track designation is designed to facilitate the development and expedite the review of new therapies to treat serious conditions and fill unmet medical needs.
According to a new report published by the Centers for Disease Control and Prevention, more than 600,000 cases of gonorrhea were reported in 2019, representing an increase for the sixth consecutive year.1 Currently, there are no FDA-approved prescription products to prevent gonorrhea.
"We are pleased that the FDA has recognized the need for a product such as EVO100 to prevent this common STI, which is increasingly antibiotic-resistant," said Dr. Kelly Culwell, Evofem's Chief Medical Officer. "There are 78 million sexually active woman in the U.S. potentially at risk of contracting sexually transmitted infections, including gonorrhea. Should EVO100 receive FDA approval as a preventive measure, this would be a welcome addition to the physician's armamentarium in the fight against this growing public health concern."
EVO100 previously received Fast Track designation from the FDA for the prevention of chlamydia in women and was also designated as a Qualified Infectious Disease Product (QIDP) by the FDA for the prevention of gonorrhea in women. A drug that receives QIDP designation may qualify for an additional five years of marketing exclusivity.
Evofem's pivotal Phase 3 clinical trial of EVO100 for prevention of chlamydia and gonorrhea in women, EVOGUARD, is currently enrolling 1,730 women in U.S. study sites. The Company expects to complete enrollment by year-end 2021 and to report top-line data in mid-2022. Positive outcomes could support submission of a New Drug Application to the FDA for these potential indications by the end of 2022, with an anticipated PDUFA date in the third quarter of 2023 due to the expedited review afforded by the Fast Track designation.
EVOGUARD builds on the positive, statistically significant results of the Phase 2B/3 AMPREVENCE trial. This double-blinded, placebo-controlled study of EVO100 met its primary and secondary efficacy endpoints, with statistically significant reductions in the risk of chlamydia and gonorrhea infections. The pivotal AMPREVENCE manuscript was published in March 2021 in the highly respected American Journal of Obstetrics and Gynecology (AJOG).