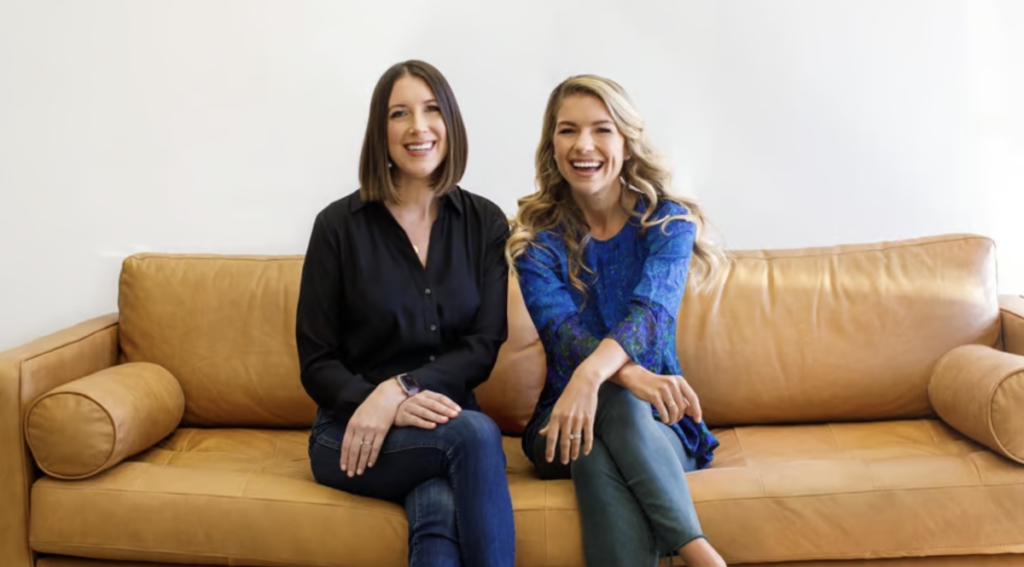 Equip, a frontrunner in the field of virtual eating disorder treatment, has announced its expansion to include adult patients in the United States. With this move, the company aims to provide comprehensive care and address significant gaps in the traditional treatment landscape.
Equip, founded in 2019, has been at the forefront of offering evidence-based treatment to adolescents and young adults struggling with eating disorders. The company has garnered attention for its patient outcomes and its focus on providing efficient and effective care. "Eating disorders don't discriminate by age, gender, socioeconomic status, or body size," said Dr. Erin Parks, Chief Clinical Officer and Co-Founder of Equip. "By broadening our treatment to adults, we are expanding hope to every person with an eating disorder that they can rediscover a more meaningful life on the other side of their illness."
Nearly 30 million Americans will face an eating disorder at some point in their lives. However, only a small fraction of those affected receive lasting recovery care, making Equip's expansion a crucial addition to the field.
This new initiative comes on the heels of a fresh investment from General Catalyst, one of the company's early investors. This financial support is expected to facilitate the company's continued growth and fortify its mission to make effective eating disorder treatment accessible to all who need it.
Equip's efficacy is backed by data. The company published its first Annual Outcomes Report earlier this year, revealing that patients experienced at least a 50% reduction in symptoms within their first five months of treatment. In addition to this, Equip has made strides in making their program financially accessible—94% of all Equip patients had their treatment covered by insurance. These successes are a result of strategic partnerships with many leading commercial insurance plans and Medicaid.
Equip currently offers its services in all 50 U.S. states, including nine states that lack any in-person treatment centers for eating disorders.