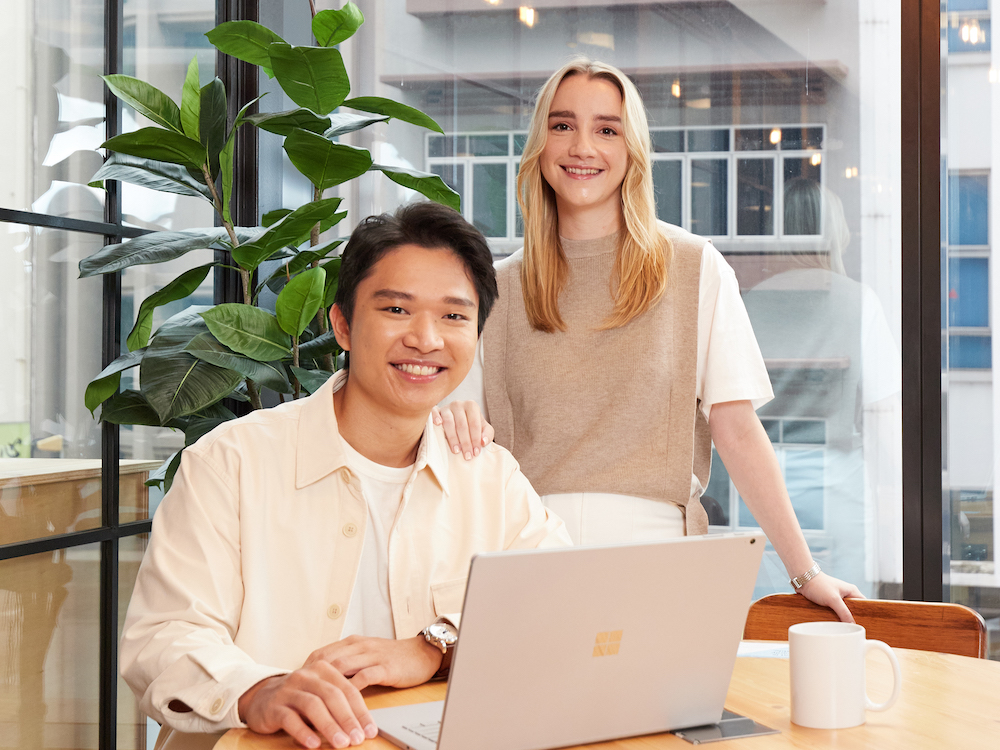 Ease Healthcare, a women's health company headquartered in Singapore, expands its services to the Philippines. By combining community, education, health tracking, and telehealth into a single app, Ease empowers women with the tools and support they need to make informed decisions about their sexual, reproductive, and menstrual health and wellness.
As part of their launch activities, Ease has partnered with "It's OK to Delay," a social and behavior change campaign by the United States Agency for International Development (USAID) ReachHealth project, to educate young adults in the Philippines about family planning and contraception. As part of the partnership, a virtual live event, "Girls Helping Girls' was held in April 2022, focused on family planning.
"In a conservative society like the Philippines, women's health is not often openly discussed. This has led many young women to come unprepared in making informed decisions about family planning and their own sexual and reproductive health matters," says Philippine Commission on Population and Development (POPCOM) Executive Director, Juan Antonio A. Perez III. "We're excited to democratize conversations on women's health with Ease, and we look forward to more partnerships with them in the future."
Together with local organisations such as POPCOM, Ease aims to address four key access gaps for women's health in the Philippines through its services: inconvenience, high costs, stigma, and lack of education.
"When conducting in-depth research for our Philippine launch, we were faced with numerous misconceptions online around women's health in the country. We quickly realised a dire need to bust these myths and provide reliable and insightful educational content specifically catered to our Philippine consumers," says Ease Healthcare Co-Founder, Guadalupe Lazaro, "Besides providing greater education, we also wanted to build a safe community for women to exchange information and ideas without feeling judged, so that more could make informed decisions about their own health. Through these efforts, we hope to change the landscape of women's health in the Philippines."
Through the Ease app, users can gain access to convenient, affordable, personalised, and credible women's health information and services from the comfort of their own homes. Users can access teleconsultations with leading local medical professionals for their various women's health needs, as well as opt for discreet medication delivery right to their doorsteps within one to two business days in Metro Manila and Antipolo, and three to ten days for the rest of the Philippines. Ease will also be building more in-app community features localised to the specific needs of Filipino women.
"Today, we have over 12,000 women in the Philippines alone using our app and teleconsultation services, and we look forward to growing this community with this official launch," says Rio Ho, Co-Founder of Ease Healthcare. "We hope to establish ourselves as a trusted and reliable source for women's health services and education in the country."
In 2021, the company raised $1.3M in seed funding led by Insignia Venture Partners.