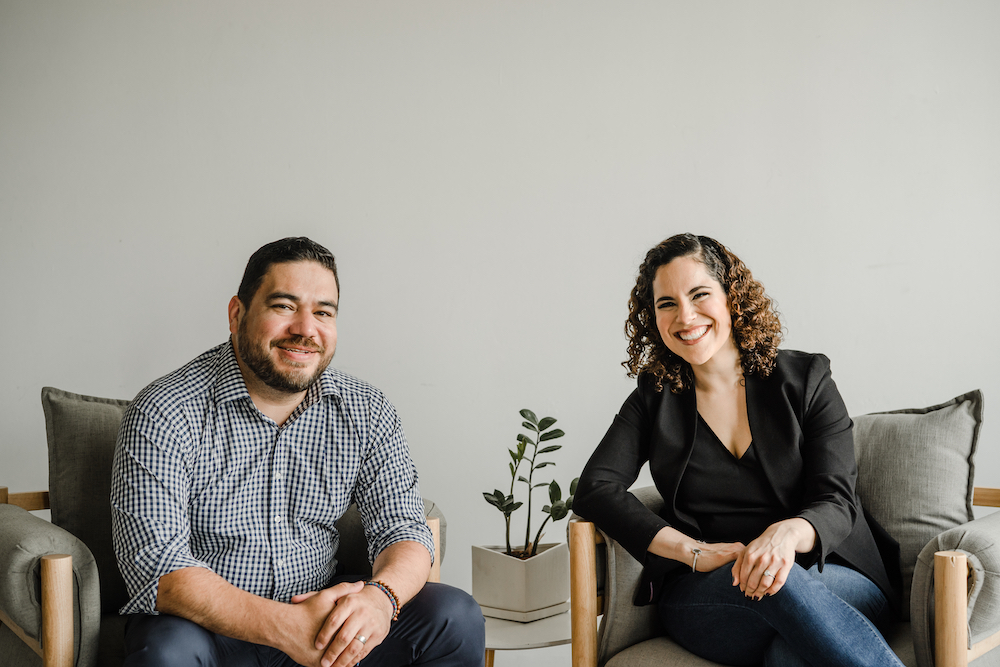 Zócalo Health, a Latino-founded healthcare service designed for Latino patients, is launching its primary care memberships for residents across California and Texas. The company had announced its $5M seed round co-led by Animo, Virtue, and Vamos Ventures this past September and plans to expand to other states in 2022 and beyond. 
Zócalo Health premiered as an invite-only service to select members earlier this summer. Goal of the platform founded by Erik Cardenas and Mariza Hardin is to strengthen the health and wellbeing of the Latino community by eliminating barriers to high-quality healthcare services. With this launch, members can access same day virtual care visits and care navigation services via Zócalo's website, introducing the Latino community to an improved and long overdue healthcare experience built on trust, relationships, and culture.    
Members will have access to a range of services and care options that would typically be addressed in primary care including: mental health conditions, preventative and lifestyle needs, chronic disease management, urgent care, and other more specific health conditions. The Zócalo primary care model includes the use of community health workers (CHWs) – or as they're known in the Latino community, 'promotores de salud'. Research shows CHWs are crucial to helping health systems achieve their full potential, since they work to connect patients to local resources and care. At Zócalo, promotores work individually with members to coordinate their care across a team of physicians, nurses, and mental health therapists, as well as connect members to needed resources across the community.
 Clinicians and promotores are hired from the communities they serve and can provide culturally competent care in both English and Spanish. By building care teams that come from and look like the communities they serve, the team is better able to foster a primary care relationship with patients. Once care has been established with Zócalo Health, members have 24/7 access to chat with their promotor de salud to receive individual guidance on personal health goals and needs.  
Zócalo Health Co-founder & CEO Erik Cardenas shares: "Today, I am immensely proud to open up Zócalo Health's services to the community. As a kid, I remember the long waits in the community health clinic to see a doctor who often did not speak Spanish. I had to act as a translator for my mom about my own care and help her navigate next steps. I felt guilty that my mom had to take time off from work for my appointment and pay for any prescriptions or additional care needed. For my family, no work meant no pay, so a doctor's visit was a heavy burden on everyone. As the landscape for healthcare delivery has changed with technology, our community continues to get left behind. The one-size-fits-all model for healthcare doesn't work for everyone. I owe it to my parents and my family to do better. Zócalo Health is focused on giving our people a community built around their healthcare needs." 
  Zócalo Health's membership and payment options are designed to make access to primary care easy and affordable for Latinos. Services are offered through monthly memberships, with pricing starting at $40 per month or at a discounted rate of $420 a year when paid upfront.