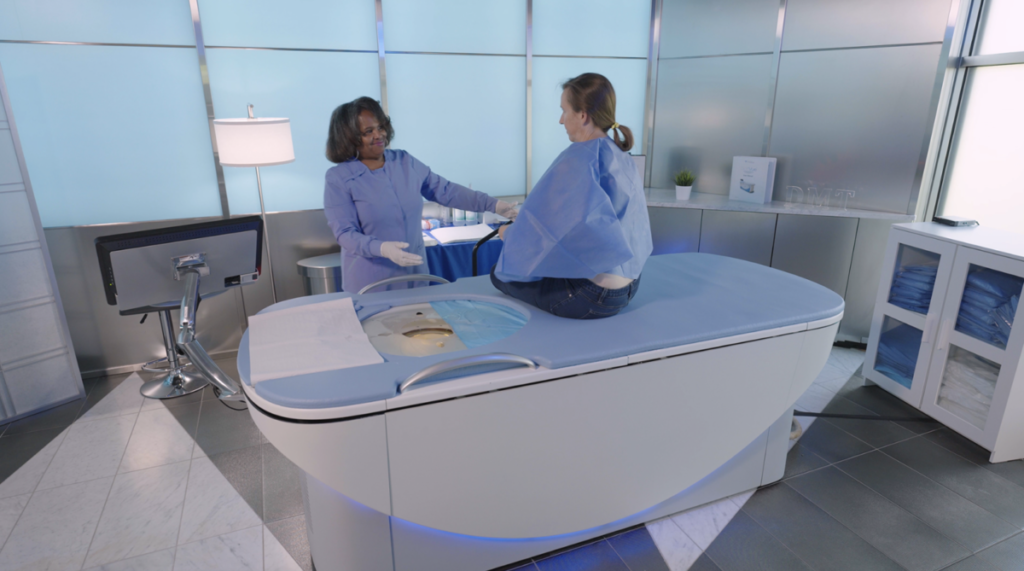 Delphinus Medical Technologies, a pioneer in dense breast medical imaging, has secured $12M in growth capital from Trinity Capital. The funding will accelerate the adoption of their SoftVue 3D Whole Breast Tomography System, which enhances early breast cancer detection.
The SoftVue system gained FDA approval in 2021 as an adjunct to digital mammography for screening asymptomatic women with dense breast tissue. Addressing a critical challenge, the system's innovative technology detects more cancers while reducing false positives and unnecessary procedures.
Approximately 40 percent of women have dense breast tissue, which increases cancer risk and complicates diagnosis due to similarities with cancerous masses on mammograms. The SoftVue system, when used alongside mammography, offers the potential to identify up to 20 percent more cancers, improving accuracy and patient outcomes.
"Mammography alone is not enough to address the screening needs of dense breast patients," said Mark J. Forchette, president and CEO of Delphinus Medical Technologies. "SoftVue provides a comprehensive solution that enables providers to transform their patients' clinical experience. Our relationship with Trinity Capital helps us make impactful investments in execution, to help our clinical partners embrace this innovation, and serve the unmet needs of patients with dense breast tissue that SoftVue was designed to address."
Trinity Capital's $12M investment allows Delphinus to expand globally. Recent partnerships with institutions like Corewell Health and the University of Rochester Medical Center underscore the system's growing impact.