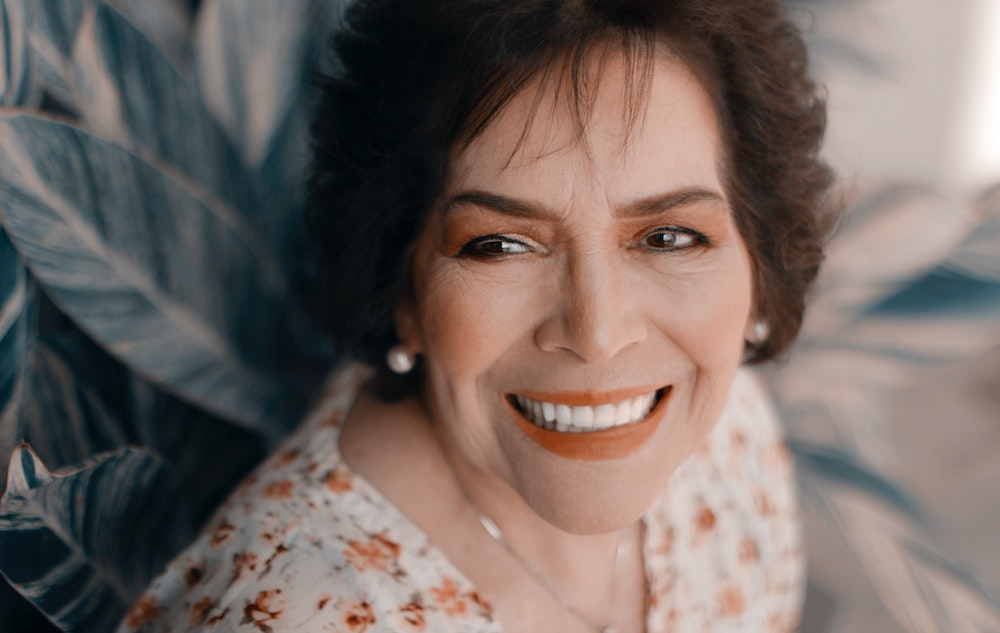 Menopause is defined as the final menstrual period and is typically confirmed after a woman has missed her period for 12 consecutive months. Most women experience menopause between ages 40 and 58. An estimated 45 million women in the U.S. are approaching or in menopause, which results in a decrease in estrogen and other hormones. Hot flashes, vaginal dryness and loss of bone density are frequently associated with menopause. Night sweats (hot flashes that occur during sleep) often cause sleep disturbance, and vaginal atrophy can cause a feeling of vaginal tightness during sex along with pain, burning, or soreness. Hence, management of menopausal symptoms can impact quality of life, productivity and health.
Daré Bioscience's DARE-HRT1 is a novel, investigational intravaginal ring designed to deliver bio-identical 17β-estradiol and bio-identical progesterone continuously over a 28-day period as part of a HT regimen. HT is used to treat the vasomotor symptoms and genitourinary syndrome associated with menopause. Testing the IVR's efficacy, the company has now announced topline PK results from its Phase 1 / 2 clinical trial that support the potential of DARE-HRT1 as an effective hormone therapy (HT) based on the levels of hormones released. Building on these encouraging results DARE-HRT1 has the potential to be the first FDA-approved product to offer vaginal delivery of combination bio-identical estradiol and bio-identical progesterone hormone therapy in a convenient monthly format. As a next step Daré plans to advance DARE-HRT1 into a single Phase 3 clinical trial to support a new drug application for DARE-HRT1 for the treatment of moderate to severe VMS due to menopause in women with intact uteri.
"The delivery of hormone therapy over a 12-week study via a 28-day intravaginal ring which requires no daily intervention supports DARE-HRT1's potential to be a first-in-category option, offering ease-of-use and consistent dosing to women suffering from menopausal symptoms. There are currently no FDA-approved products that continuously deliver hormone therapy with both estradiol and progesterone together over multiple consecutive weeks," said Dr. Annie Thurman, Medical Director of Daré Bioscience. "We believe these Phase 1 / 2 topline data support progressing directly into a single Phase 3 study following the Investigational New Drug (IND) submission to and clearance from the FDA."
Previously reported topline efficacy data from the Phase 1 / 2 study demonstrated improvement in both VMS as well as vaginal symptoms of menopause. The North American Menopause Society's (NAMS) guidance on hormone therapy states that dosing estrogen and progestogen in combination may offer important benefits to women, and NAMS observed that non-oral routes of administration may offer advantages over orally administered therapies.
Data from a prior randomized, open-label, three-arm, parallel group Phase 1 study that evaluated the PK of DARE-HRT1 in approximately 30 healthy, post-menopausal women with intact uteri demonstrated that DARE-HRT1 successfully delivered both estradiol and progesterone over the 28-day evaluation period. The estradiol PK data in that prior DARE-HRT1 Phase 1 study support the potential of DARE-HRT1 as an effective hormone therapy for both VMS and vaginal symptoms associated with menopause.