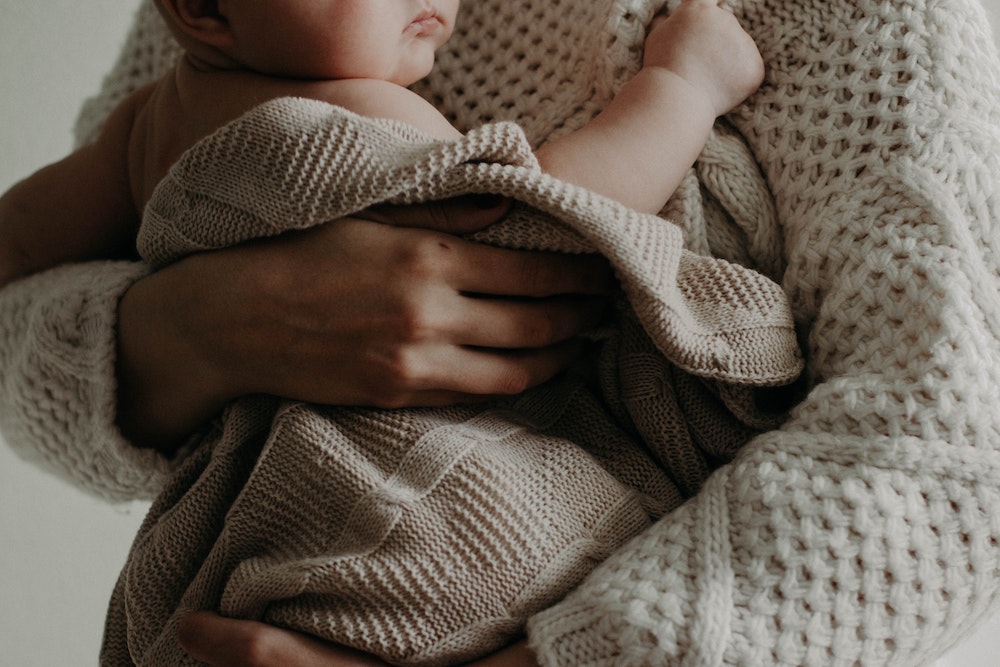 Curio Digital Therapeutics and Axia Women's Health are collaborating to support women at risk for postpartum depression and those diagnosed with postpartum depression. Through the launch of Curio's MamaLift program, patients can access a web-based program that offers personalized self-help tools and trackers to help manage symptoms of anxiety and depression.
According to the CDC, postpartum depression is a public health problem, affecting as many as 1 out of 8 women in the US. Postpartum depression often goes undiagnosed. While postpartum depression cannot be diagnosed until after delivery, women at risk for postpartum depression often develop signs and symptoms that lead to the condition during pregnancy.
Dr. Gerard Reilly, Director of the Clinical Research and Innovation Division at Axia Women's Health shared, "At Axia, we believe addressing and caring for women's mental well-being is a critical part of improving women's overall health. We're proud to partner with Curio to connect our patients to this innovative technology that helps to make mental healthcare more accessible and more convenient for our pregnant and postpartum patients."
Developed by clinical psychologists and experts at the Center for Research in Neuropsychology and Cognitive Behavioral Intervention of the University of Coimbra, MamaLift offers content rooted in science-based behavioral therapy and is personalized to each woman's needs.
"The MamaLift program was developed to help women through the challenging time following delivery. Our partnership with Axia will bring MamaLift to more women, helping them and advancing our mission of improving women's health," said Shailja Dixit, MD, Founder and CEO of Curio Digital Therapeutics.
The MamaLift program is currently available to select patients across six Axia Women's Health care centers in Ohio, Indiana, New Jersey, and Pennsylvania, and has plans to expand to additional care centers in the coming months.