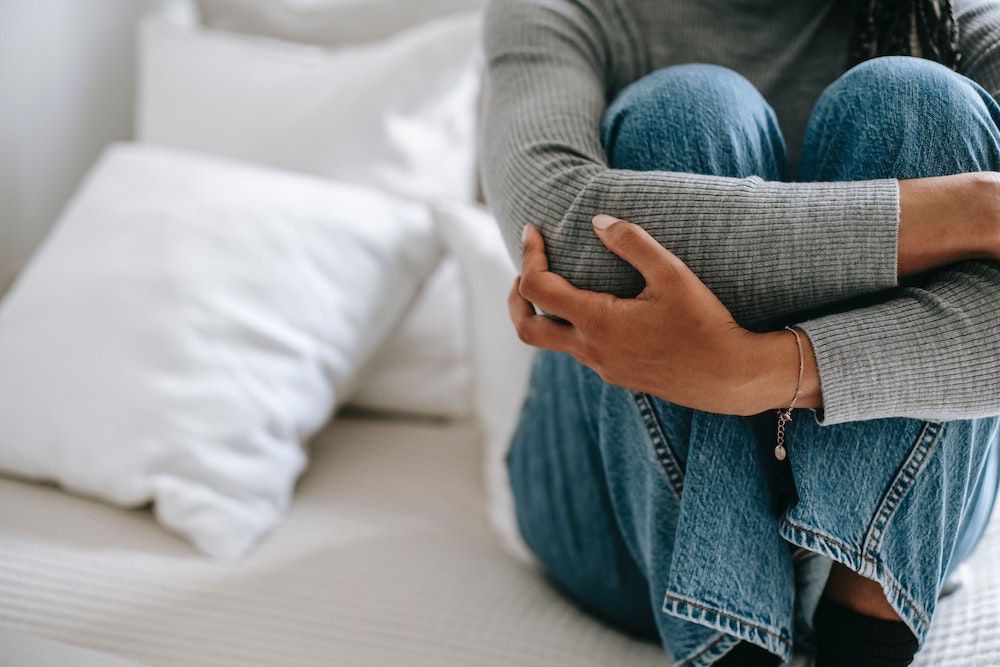 Choix, a telemedicine clinic that provides abortion care, has launched a crowdfunding campaign with Republic to support the company's mission to expand access for all people who seek safe and affordable abortion care through the development of its new service Choix Travel. Choix's goal is to raise $1M. As part of the campaign members of the public will be able to invest $100 or more to help the company innovate to expand access to abortion care.
Following the Supreme Court's overturn of Roe v Wade, companies across the country pledged to help their employees access critical reproductive care despite a rising tide of bans and restrictions. Choix Travel will allow companies to turn their promises into action by offering an employee benefit that connects individuals to clinics, telehealth services and abortion care in states without abortion restrictions.
"Everyone should be able to access supportive, non-judgemental and trusted abortion care, no matter where they live," said Cindy Adam, nurse practitioner and co-founder and CEO of Choix. "We're thrilled to invite funders, companies and anyone committed to expanding abortion access nationwide to join us as investors. Together, we can continue to leverage technology and innovation to break down barriers to abortion care in a post-Roe world and build a future where everyone has the power to decide what's best for themselves."
Choix will launch Choix Travel as a business-to-business (B2B) arm of the telemedicine provider. Choix will work with employers, employee health plans and other entities to coordinate travel and care logistics for people seeking abortion, miscarriage or other reproductive healthcare services they cannot access in their home state. The B2B model is just the start for the service. Choix Travel will be designed to fuel broader access to care and aims to reach anyone seeking practical support, regardless of their employment status or benefits package. Choix Travel is the latest of a series of offerings from Choix, which recently became one of the first U.S.-based companies to offer advance provision of abortion pills, the ability to access abortion medications before becoming pregnant.
Choix was founded by practicing clinicians in 2020 who recognized the critical need for expanded access to abortion care, and were frustrated by the lack of abortion care offered via telemedicine despite its safety and efficacy.