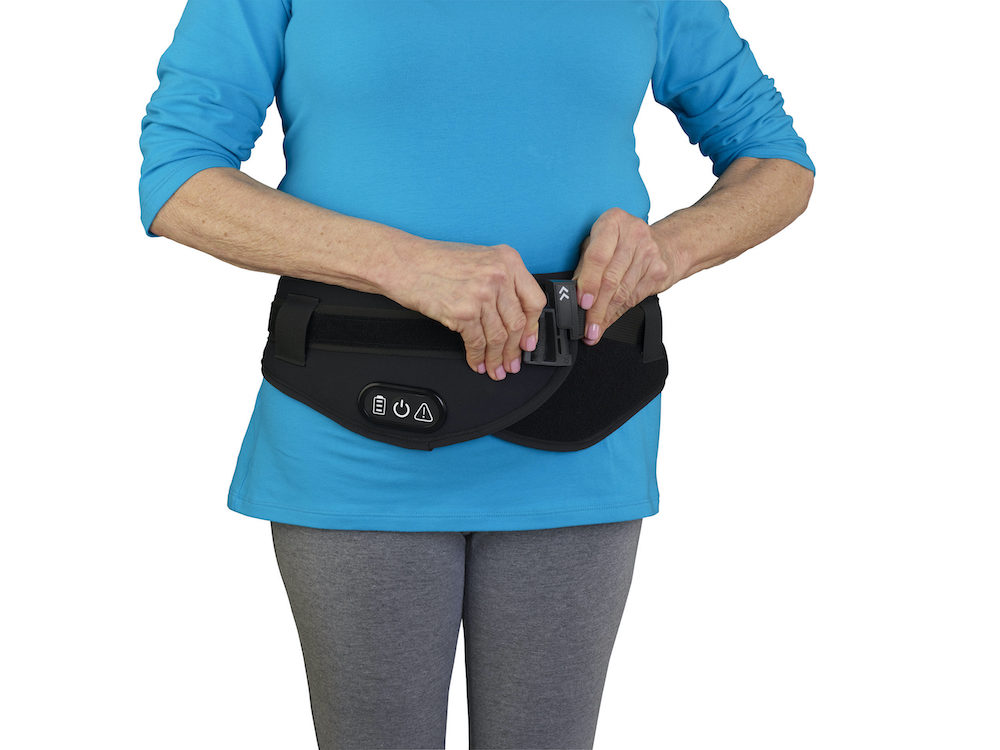 San Francisco-based Bone Health Technologies (BHT) has presented pivotal trial data for its novel treatment Osteoboost at the renowned endocrinology conference, Endo 2023. The double-blind study enrolled 126 postmenopausal women with low bone mass, focusing on the effectiveness of Osteoboost in reducing the decline of bone strength and density.
The Osteoboost device, which is seeking FDA's Class 2 Prescription De Novo Approval, has already been granted Breakthrough Device Status. According to the trial's findings, those who used the device three times a week throughout the year experienced an 82% reduction in the rate of bone strength loss and an 85% reduction in loss of bone density, with no serious adverse events reported.
Laura Yecies, CEO of BHT, commented: "The 53 million Americans with osteopenia lack clinically-proven effective interventions to slow or reverse their continued bone strength and bone density decline– we are excited by the pivotal trial results showing the first, non-pharmacological intervention to slow loss of bone strength as measured by CT."
The well-being of postmenopausal women is threatened by the increased risk of fragility fractures when loss of estrogen causes a rapid decline in bone strength. Pharmaceutical interventions, while effective, are generally not indicated for patients with osteopenia, and lifestyle interventions such as exercise and diet have small effect sizes. Osteoboost is a unique and easy-to-use intervention that combines clinically proven effectiveness with no serious adverse effects. The wearable Osteoboost device delivers targeted vibration to the lumbar spine and hips, designed to improve bone strength and density.