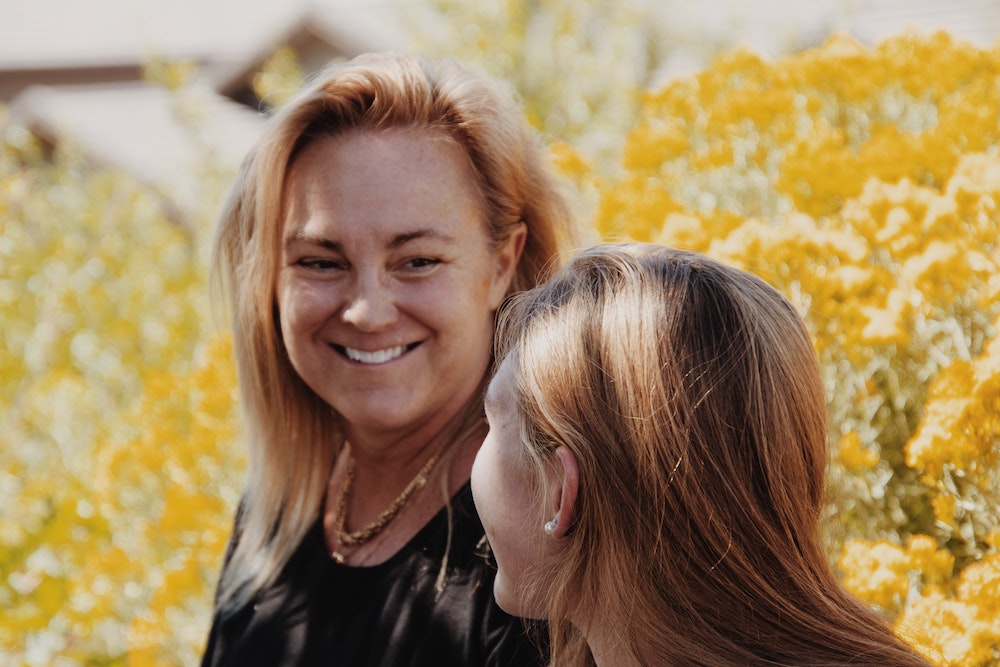 By 2030, the world population of menopausal and postmenopausal women is projected to increase to 1.2 billion, with 47 million new entrants each year. Menopause marks the end of a women's reproductive life, occurring in their late 40s or early 50s. The decline in hormone production by the ovaries can lead to various symptoms, during the menopausal transition, including hot flashes, sleep disturbances and mood changes. With increased longevity, menopause management is of growing importance.
In an effort to address the concerns of menopausal women, Bayer has now announced the start of the Phase III clinical development program OASIS, which aims to evaluate the efficacy and safety of the investigational compound, elinzanetant for the treatment of vasomotor symptoms during menopause. elinzanetant is currently under development as a potential non-hormonal, once-daily, oral, dual neurokinin-1,3 receptor antagonist.
Vasomotor symptoms (hot flashes) are reported by up to 75% of women over the age of 50 at some point during the menopausal transition and the leading cause for seeking medical attention during this particular phase of a woman's life.
"Based on the positive Phase II data, we are very pleased to now start the Phase III program with the investigational compound elinzanetant to help address vasomotor symptoms women experience during menopause. With our OASIS clinical development program, we are aiming to address an important unmet medical need in women," said Yesmean Wahdan, Vice President of Medical Affairs for Bayer's Women's Healthcare.
The OASIS Phase III clinical development program is investigating the efficacy and safety of elinzanetant 120mg once daily in menopausal women with vasomotor symptoms. The program intends to enroll approximately 1,300 patients at more than 200 centers in over 20 countries.
The design and dosing of the Phase III clinical development program is based on the positive data from two Phase II studies (RELENT-1 and SWITCH-1). RELENT-1 was a Phase Ib/IIa study investigating the safety, pharmacokinetics and preliminary efficacy of elinzanetant. SWITCH-1 was a Phase IIb study, which investigated the efficacy and safety of four different doses of elinzanetant compared to placebo in patients with vasomotor symptoms. Results have been presented at the 2020 virtual annual meeting of the North American Menopause Society (NAMS).