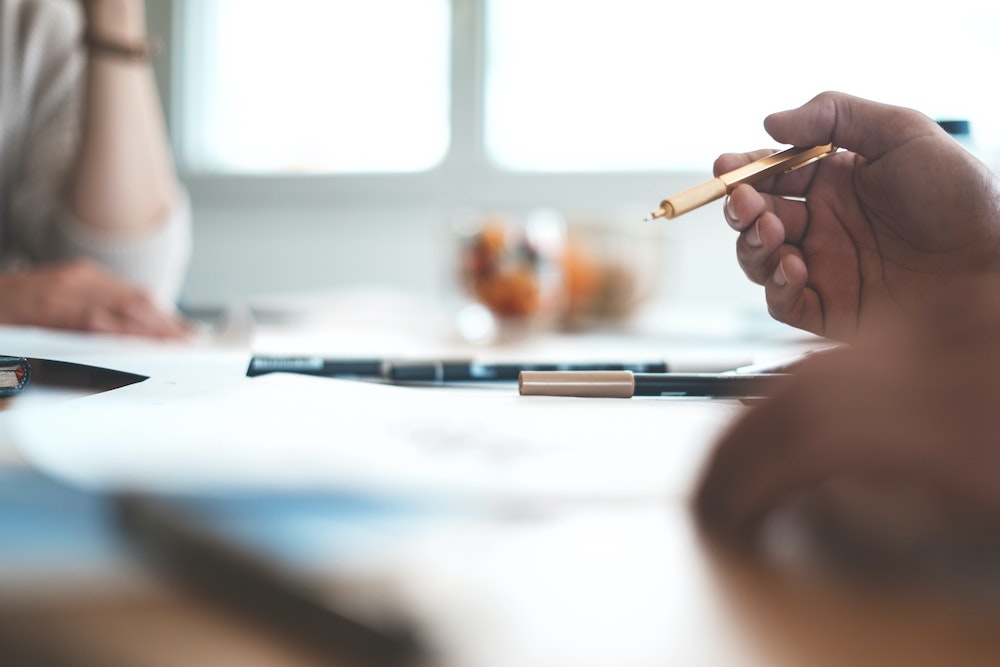 Babyscripts, a virtual care platform for managing obstetrics, recently welcomed Krista Drobac; Christina Jenkins, MD; and Fran Soistman, Jr. to the Babyscripts Advisory Board. The new group of advisors will offer guidance on Babyscripts' payer strategy: a unique collaboration for care coordination between Babyscripts, the payer and the provider that seeks to open up new pathways to reimbursement and expand access to digital tools for the Medicaid pregnant population.
With diverse experience in Managed Care Organizations; hands-on knowledge of the investment landscape; clinical, business and policy expertise, the new members of the Advisory Board will play a crucial role in Babyscripts' current work in care management and social risk, directing the company as Babyscripts expands its footprint in Managed Care and enhances its payer offering. The decision to welcome the new group of advisors also marks another layer in Babyscripts' dedication to health equity, diversity and inclusion at the leadership level.
Krista Drobac is a partner at Sirona Strategies and was previously the director of the Health Division at the National Governors Association's Center for Best Practices, and a Senior Advisor at the Center for Medicare & Medicaid Services. In addition to consulting, Krista serves as the Executive Director of the Alliance for Connected Care, an organization dedicated to ensuring that all patients are able to realize the benefits of telehealth and remote monitoring. She also serves as Co-Chair of Aligning for Health, a coalition advancing social determinants of health policy at the federal level.
Prior to her role as strategic advisor to healthcare leaders and entrepreneurs, Dr. Christina Jenkins was the founding CEO of OneCity Health Services, a subsidiary of NYC Health + Hospitals (H+H) built to restructure the delivery system and improve population health and value-based payment capabilities for 1M Medicaid and uninsured lives. Dr. Jenkins currently sits as a Board Member of Independence Health Group and is also a Venture Partner for Portfolia's FemTech and Active Aging and Longevity Funds.
Fran Soistman is the Founder, President and CEO of Healthcare Management & Transformation Advisory Services LLC. Prior to its founding, Fran was Executive Vice President at CVS Health and President of Aetna's Government Services Portfolio of Businesses. Mr. Soistman represented Aetna on the Healthcare Leadership Council in Washington DC where he served on the Executive Committee as Treasurer, and on the Health Care Transformation Task Force where he served as the Chair of the Board.
"We've compiled an all-star team of advisors, all leaders in their field, to help us get digital tools into the hands of pregnant moms," said Juan Pablo Segura, President and co-founder of Babyscripts. "We've long been focused on finding new ways to remove barriers to access, and payer reimbursement is a key pathway — especially in the wake of the pandemic, we're seeing a lot of payer interest in using digital tools, and our advisory board is going to help us leverage that interest to improve access and provide more care at zero cost to mothers."
Delivering care to geographically and economically vulnerable populations is a cornerstone of the company's mission. In 2019, Babyscripts created the Joint Deployment model, a partnership model between patient, providers, and payers to use Babyscripts Virtual Maternity Care to improve access for these vulnerable populations, and recently was instrumental in the passage of one of the first ever digital health reimbursement mandates, an addendum to the DC Council's Postpartum Care Expansion Act. The only clinically-validated solution of its kind singularly-focused on obstetrical problems, the solution approaches maternity care through a digital education layer, patient management through remote monitoring, and collaboration between care team and payer to improve member care.