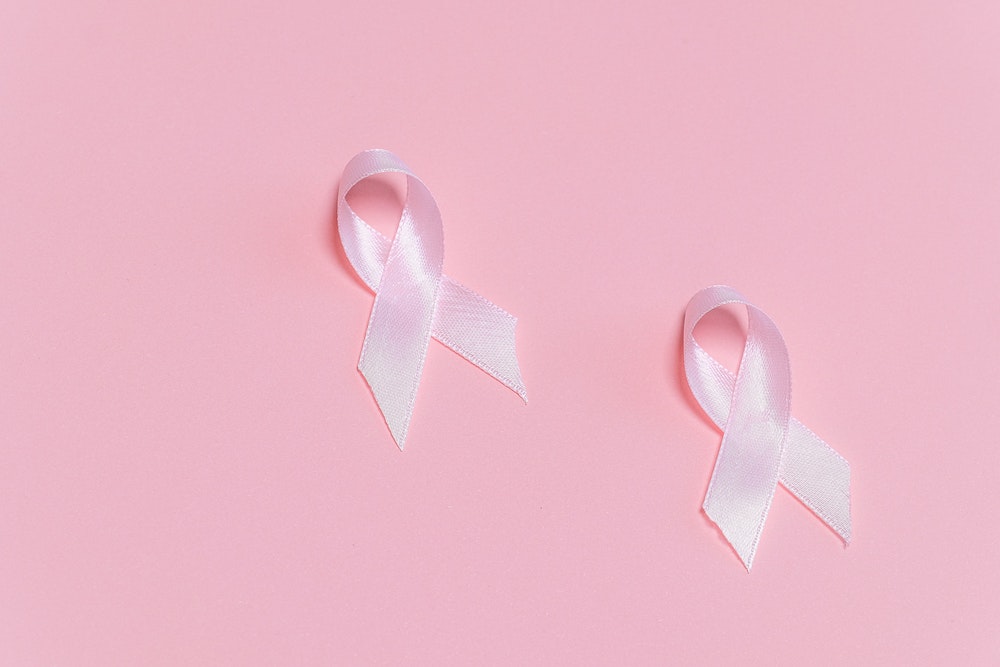 Breast cancer test maker Agendia has released new data suggesting its MammaPrint genomic diagnostic spots breast cancer patients with ultra-low risk of recurrence, who could skip chemo and are likely to keep cancer at bay for at least 20 years.
This information, culled from an analysis of 70 different genes, could help oncologists tailor treatment plans for certain early-stage breast cancer cases, as well as better manage the side effects of chemotherapy over the long term.

The independent phase 3 study, presented at the annual meeting of the American Society of Clinical Oncology, found that more than 99% of breast cancer patients in this category survived at least eight years, regardless of other clinical risks—while 97% saw no distant tumor metastases over the same amount of time.