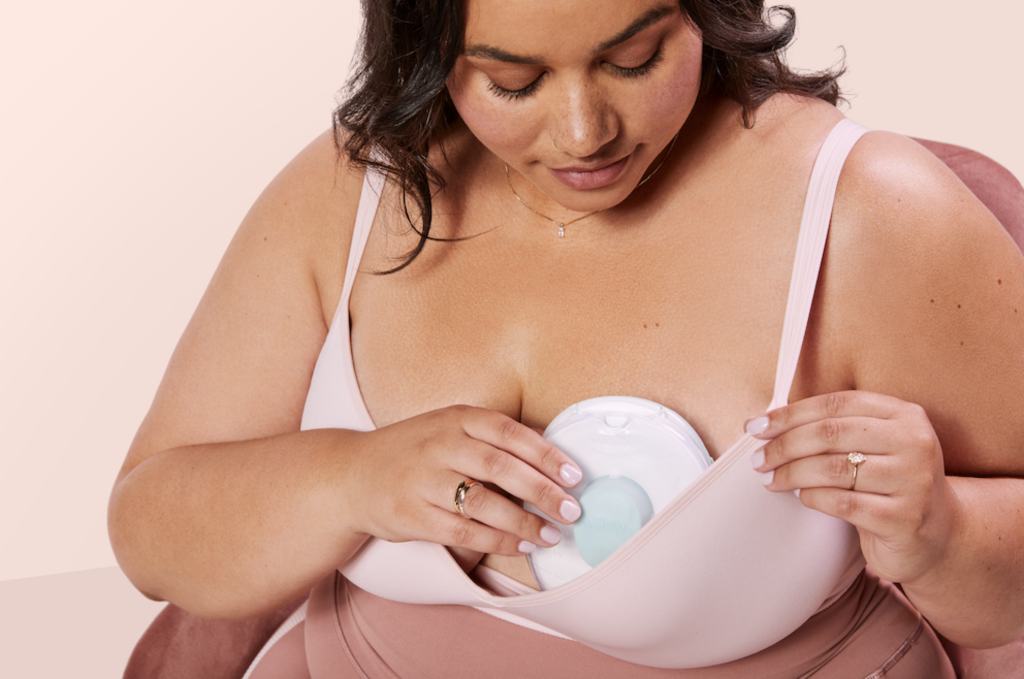 About a year ago Willow added $26.8M in Series C funding and shared that it would invest in further product development. And it seems like the effort has paid off as the company is introducing Willow Go, it's brand new in-bra wearable breast pump to the world!
According to the company Willow Go "offers moms the freedom and benefits of a completely cord-free, fully in-bra wearable pump with hospital-grade suction at a competitive price point." The breast pump retails for $329, or is available for $150 with most insurance plans.
Willow CEO Laura Chambers explains: "Moms asked, and Willow delivered. We created a streamlined, fully in-bra breast pump that gives moms freedom from the constraints and cords of traditional pumps, all at an affordable price. More than 20% of Willow pumps were purchased with insurance in 2021. Offering Willow Go at an affordable price point, as low as $150 with most insurance plans, allows more moms than ever to have access to best-in-class technology without requiring any tubes, cords, or bulky external motors."
The Willow product suite now includes two hands-free, cordless, fully in-bra pump models that allow moms to pump stress-free, as well as pumping accessories and the Willow Perfect Pumping Bra.