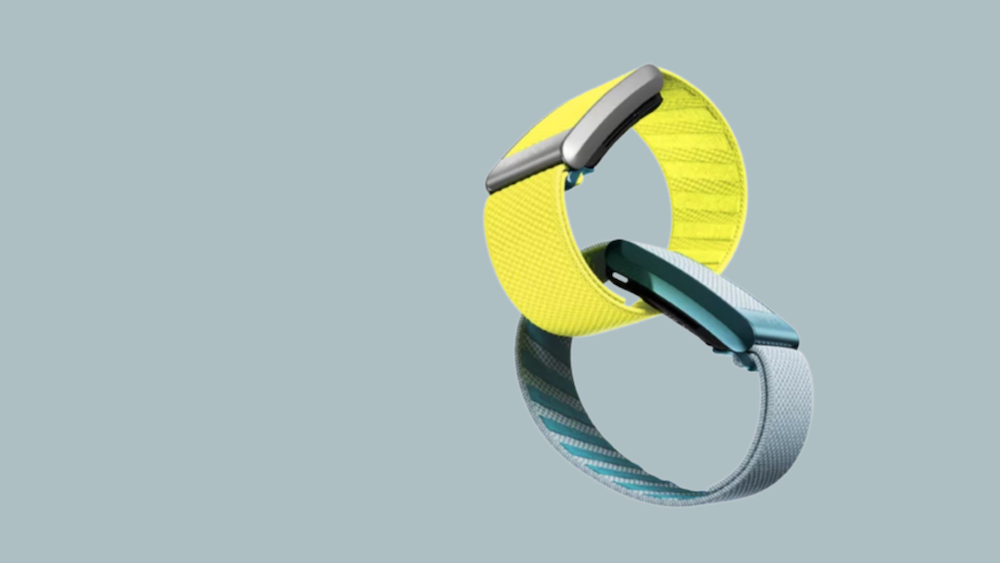 WHOOP has uncovered a new pregnancy digital biomarker for noninvasive prescreening for premature birth. In the United States, preterm birth is the second leading cause of infant mortality and 35.8% of all infant deaths are preterm-related.
In a new study in peer review led by WHOOP Senior Vice President of Data Science & Research, Emily Capodilupo, WHOOP analyzed the physiological data of 241 pregnancies and found that in singleton pregnancies, maternal heart rate variability (HRV) trends invert seven weeks prior to delivery. The timing of that inversion is consistent relative to eventual delivery date for both premature and full-term pregnancies, acting as a potential indicator of the likely delivery date. Understanding this change in HRV, which WHOOP researchers have labeled the 'WHOOP Inflection Point', has the potential to save lives, reduce medical costs, and provide more insight to expecting parents.
One out of every ten births nationwide is preterm and the rates have been increasing since the 1980s. Healthcare inequities abound in the United States that disproportionately impact preterm birth rates for black infants (14.2%), American Indian/Alaska Natives (11.6%), and Hispanics (9.8%).
"We pride ourselves on doing research and building features to support our members. Here we conducted one of the largest studies ever on pregnant women and discovered a completely novel screening method for delivery date," said Will Ahmed, WHOOP Founder & CEO. "We've worked vigorously to incorporate this research into the WHOOP app. We will continue to update the feature on a weekly basis for our members."
"The study that WHOOP has conducted is incredibly significant in light of the national public health concerns around premature births. WHOOP has identified a new biomarker that merits additional clinical research alongside the implementation of its wearable technology," said Dr. Elizabeth Cherot, Chief Medical Officer of Axia Women's Health, one of the nation's largest independent women's healthcare groups. "Accessible, noninvasive screening options for premature birth can serve as early warning signs for pregnant people, giving them more time to find and administer interventions to improve health outcomes."
The WHOOP Inflection Point is characterized by a sustained inversion of HRV seven weeks prior to delivery. While during most of pregnancy a woman's HRV decreases, the WHOOP research team found that HRV trendline inverted seven weeks prior to delivery, as HRV began to rebound.
"This initial research into the WHOOP Inflection Point could be an early screening tool of whether a pregnant woman's baby may be arriving prematurely," said Dr. Patrick Carroll, WHOOP Chief Medical Officer. "Women who experience a sustained HRV inversion prior than expected should consult their doctors and discuss the potential risk of premature birth and further appropriate screening tests."  
WHOOP is building tools that leverage this new discovery and is launching a new tool that will provide members with trend views in their Weekly Performance Assessment showing how their HRV and resting heart rate change week-over-week throughout their pregnancy relative to a model of vital sign changes derived from roughly 1,200 pregnancies captured on WHOOP. WHOOP members will gain a deeper understanding of their pregnancy journey and bodies with personalized coaching that will accompany the weekly trend updates. Members can unlock this feature by choosing to opt-in to Pregnancy Coaching and adding their estimated due date through the Main Settings page. 
WHOOP plans to continue to investigate reproductive health through aggregated, de-identified member data and conduct further research.