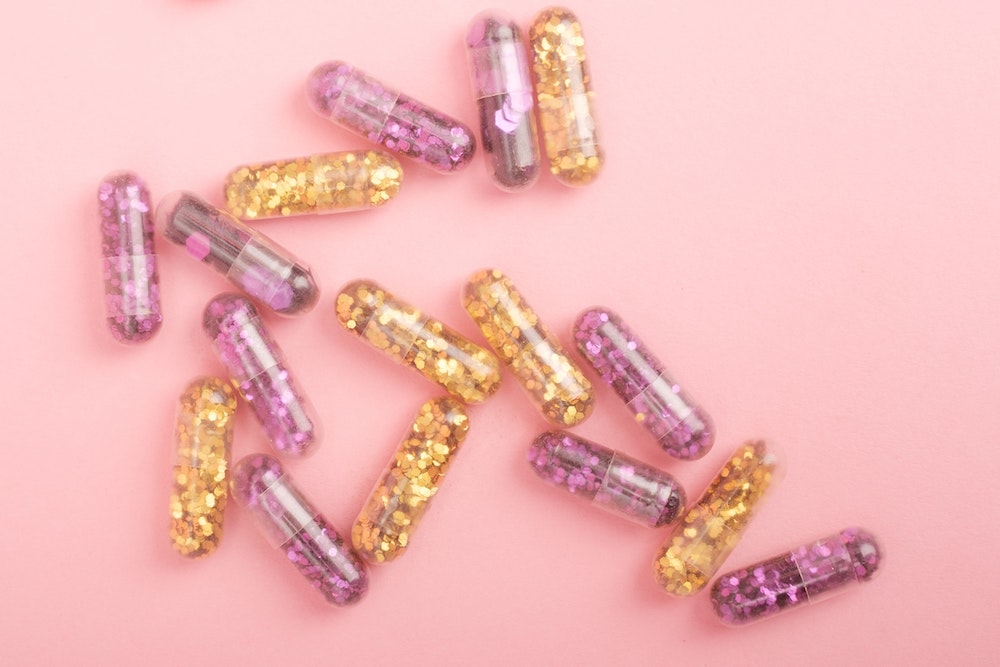 Canada-based WELL Health Technologies, a company focused on consolidating and modernizing clinical and digital assets within the healthcare sector, has announced plans to acquire a majority stake in Wisp, a U.S.-based e-pharmacy & telehealth startup focused on women's health, for $41M. It is expected that at the close of the transaction, WELL will own approximately 53% of the issued and outstanding share capital of WISP on a fully diluted basis.
Hamed Shahbazi, Chairman and CEO of WELL commented, "Until recently, there has been a chronic under-supply of female focused healthcare services designed by female physicians, we know that the global women's health market is a $30B+ industry growing at 6% annually. We are very pleased to report that this proposed transaction is expected to position WELL as an emerging provider of women's health services in the United States and that we plan to leverage the impactful success and know-how of the WISP operations in the US to launch similar services in other countries, starting with Canada. WISP's strong value proposition has filled a critical gap in women's health which represents a large and growing opportunity for WELL."
Matthew Swartz, founder and CEO of WISP commented, "WELL has a compelling history of growth, innovation and serving the underserved, and for this reason, we are thrilled to be joining the WELL family. Our patient centric online experience has provided care for hundreds of thousands of patients when they've needed support, and we look forward to continuing to rapidly scale our products and services to women and all humans, both in the United States and other countries starting in Canada."
Dr. Laura Purdy, M.D. and WISP Medical Director states, "WISP started off by providing discreet herpes care and has grown to offer a comprehensive range of treatments including contraception delivery and primary care consultations. WISP's core values of discretion, affordability, convenience, and immediacy has resonated with our customers. We are providing an appreciated service in a sex positive manner – sexual health is universal and nothing to be ashamed of."
With the proposed acquisition of WISP, WELL is building on its U.S. telehealth presence, having previously entered the US market with the majority stake acquisition of Circle Medical. Combined with Circle Medical, WELL is approaching US$45 million in its current US-based telehealth revenue run-rate.
Founded in 2018, WISP has created a national telehealth and e-pharmacy presence, serving all 50 of the US states. WISP has served 200,000 patients to date, and offers both telehealth medical consultations, as well as prescription and natural medications.