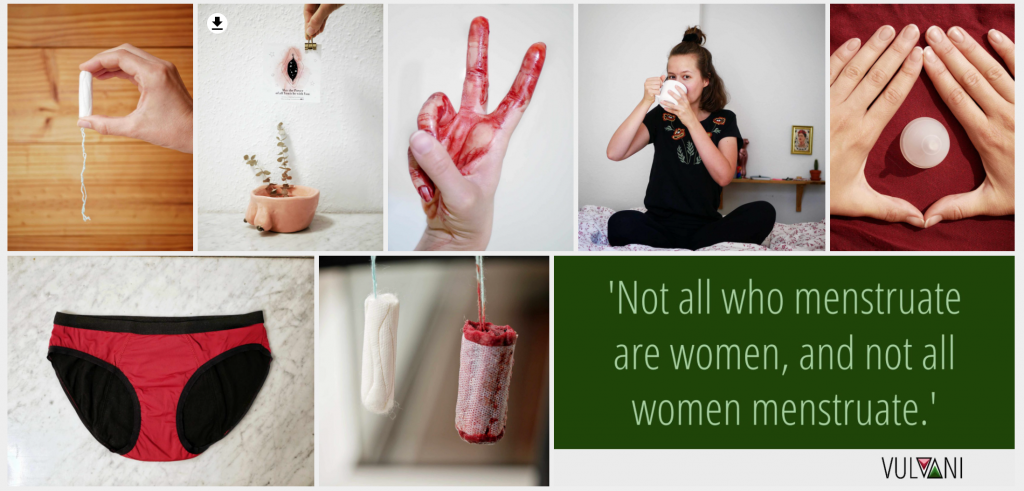 Menstrual Health startup Vulvani has recently launched a library of free stock photos all about period related themes. By making their image database available to other companies and individuals the Vulvani hopes to contribute to the destigmatization of periods. The pictures are under Creative common License and can be used free of charge.
"We know how difficult it is to find good stock photos for your website, blog or social media channels. Especially in the context of menstruation there is currently not much choice and above all no realistic representation of periods – unfortunately!"

Vulvani
Vulvani is a Germany-based femtech startup with the goal to create a world in which an open and relaxed approach to menstruation in all societies is possible and in which all people can manage their menstruation in a self-determined, environmentally friendly and above all dignified way. The company's focus is on menstrual education.