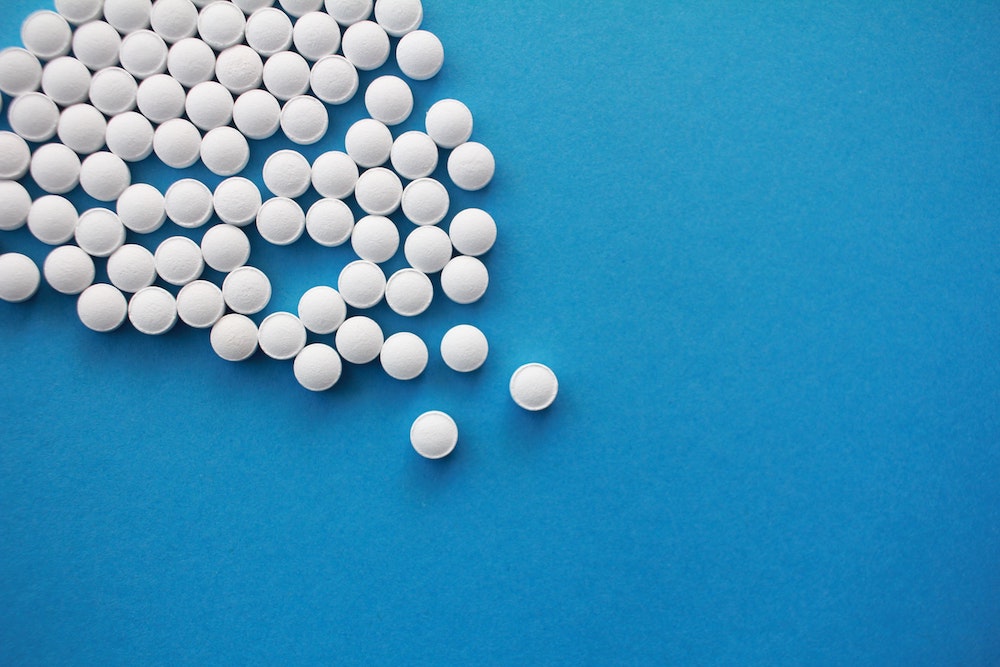 Vizgen, a life sciences company developing the next generation of in situ single-cell genomics, today announced the launch of its Pharma Accelerator Lab in response to high demand from leading pharmaceutical companies who are increasingly turning to single-cell and spatial transcriptomics solutions to accelerate their drug development pipelines.
"Today's pharma R&D leaders are benefiting from spatial omics approaches that unlock unprecedented insight at the molecular network level to heighten our understanding of disease biology," said Terry Lo, President and CEO, Vizgen. "Many global biopharma companies have turned to Vizgen to advance their research capability in designing novel therapies to treat chronic illnesses including cancer and neurodegenerative diseases."
Vizgen's proprietary MERFISH technology is set to revolutionize drug discovery research. The massively multiplexed single-cell imaging platform provides pharma researchers with unprecedented in situ gene expression data to optimize the drug development process, including discovery of novel biomarkers and new drug targets, determining the mechanism of action for drugs, evaluating response to drug treatments, and for preclinical studies on drug efficacy and safety. In addition to the Pharma Accelerator lab, Vizgen has been running an Early Release program for scientific investigators to gain access to the MERFISH platform technology ahead of commercial launch.
"MERFISH enables researchers to investigate the global view of cellular responses and rare cell subpopulations to gain deeper insights into the mechanisms of action, off-target effects, and heterogeneous responses for developing safer, more effective and better targeted therapies," said Jiang He, PhD, Scientific Affairs Director and Founding Member, Vizgen. "The technology offers unrivaled accuracy, sensitivity, and detection efficiency at the single molecule level."
Vizgen's spatial omics platform is employed by world-leading academic research institutions including the Broad Institute of MIT and Harvard as well as The Rockefeller University, and is used as a tool for several Human Cell Atlas projects. The high-throughput, image-based screening technology enables scientists to visualize gene expression in situ and provides the most comprehensive and accurate view at the cellular and subcellular level.
Vizgen's MERFISH technology was developed in the laboratory of Dr. Xiaowei Zhuang, a Howard Hughes Medical Institute Investigator, and David B. Arnold, Jr. Professor of Science at Harvard University. In addition to Dr. Zhuang, Vizgen co-founders include Dr. Jeffrey Moffitt, Ph.D., Investigator at the Program in Cellular and Molecular Medicine at Boston Children's Hospital and an Assistant Professor in the Department of Microbiology at Harvard Medical School; and David Walt, Ph.D., Hansjörg Wyss Professor of Biologically Inspired Engineering, Harvard Medical School; Professor of Pathology, Brigham and Women's Hospital; Core Faculty, Wyss Institute for Bioinspired Engineering, Harvard University; HHMI Professor. Dr. Walt is widely recognized for pioneering the use of microwell arrays for single-molecule detection which revolutionized the field of genetic analysis and is the scientific founder of Illumina and Quanterix in addition to several other innovative life science startups.