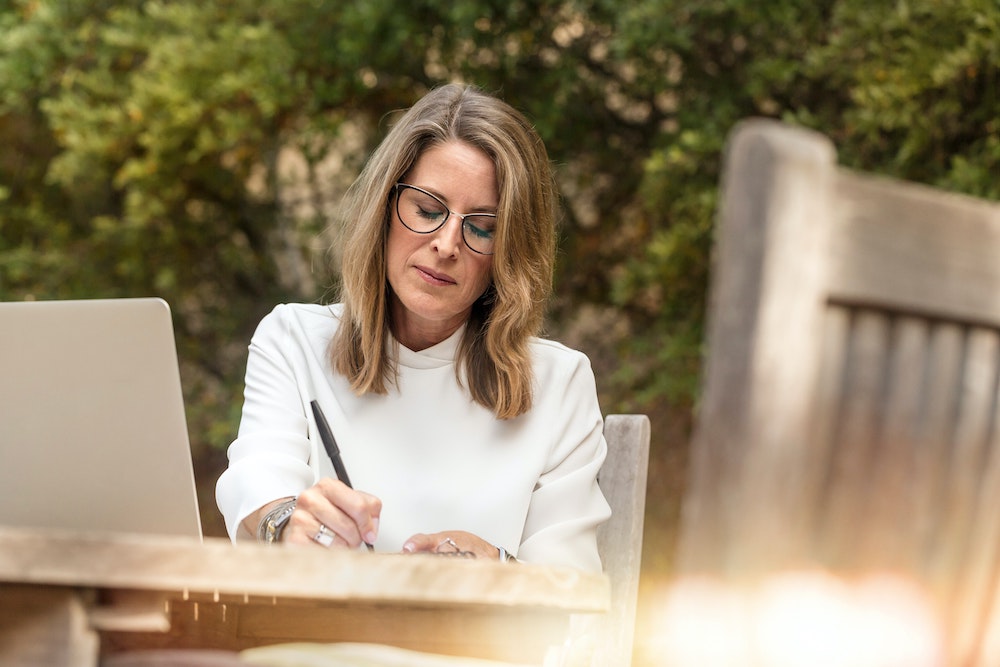 Vistagen, a biopharma company focused on developing treatments for anxiety, depression, and other central nervous system disorders, has announced positive results from an exploratory Phase 2A study of PH80 in women diagnosed with menopausal hot flashes. The study, which involved 36 participants, demonstrated statistically significant efficacy of PH80 nasal spray compared to a placebo.
The Phase 2A clinical study was designed to assess the efficacy, safety, and tolerability of PH80 nasal spray in the management of menopausal hot flashes. Participants self-administered the nasal spray, containing epoxyestrenolone, two sprays in each nostril up to four times daily for four consecutive weeks. They recorded data on the number, severity, disruption in function, and sweating related to hot flashes throughout the study. The results showed that PH80 was well-tolerated, with no serious adverse events reported, and the adverse event profiles were similar to those of the placebo. All 36 participants completed the four-week treatment period, and none discontinued the study due to adverse events.
Hot flashes are common vasomotor symptoms experienced by women during menopause, characterized by sudden feelings of warmth, night sweats, and flushed skin. They are associated with hormonal changes and can significantly impact a woman's quality of life. Current treatment options, such as hormonal therapy and certain medications, have associated side effects and safety concerns.
The study revealed that PH80 significantly reduced the daily number of hot flashes compared to the placebo. Within the first week of treatment, the number of hot flashes dropped to 2.8 in the PH80 group, compared to 6.4 in the placebo group. By the end of the four-week treatment period, the number of hot flashes decreased to 1.5 in the PH80 group and 5.1 in the placebo group. PH80 also showed significant improvements in the severity, disruption in function, and sweating associated with hot flashes when compared to the placebo.
Vistagen CEO Shawn Singh shared: "The previously unreported results of this exploratory Phase 2A clinical study of PH80 for treatment of menopausal hot flashes are yet another part of the promising larger body of evidence regarding the potential of our innovative pherine nasal spray pipeline. There is clearly a need for an alternative treatment option for menopausal hot flashes that provides rapid relief without the safety, side effects, and treatment burden of the currently available options. We are encouraged by the potential that PH80 holds to improve the treatment paradigm for hot flashes and reduce the serious physical burden on the quality of life experienced by millions of women worldwide."
Notably the exploratory Phase 2A study of PH80 was conducted in a real-world setting in Mexico and was sponsored by Pherin Pharmaceuticals, which is now a wholly owned subsidiary of Vistagen. Vistagen's pipeline now includes six clinical-stage drug candidates, including its most advanced pherine nasal spray, fasedienol (PH94B), which is currently in Phase 3 development for the treatment of social anxiety disorder.