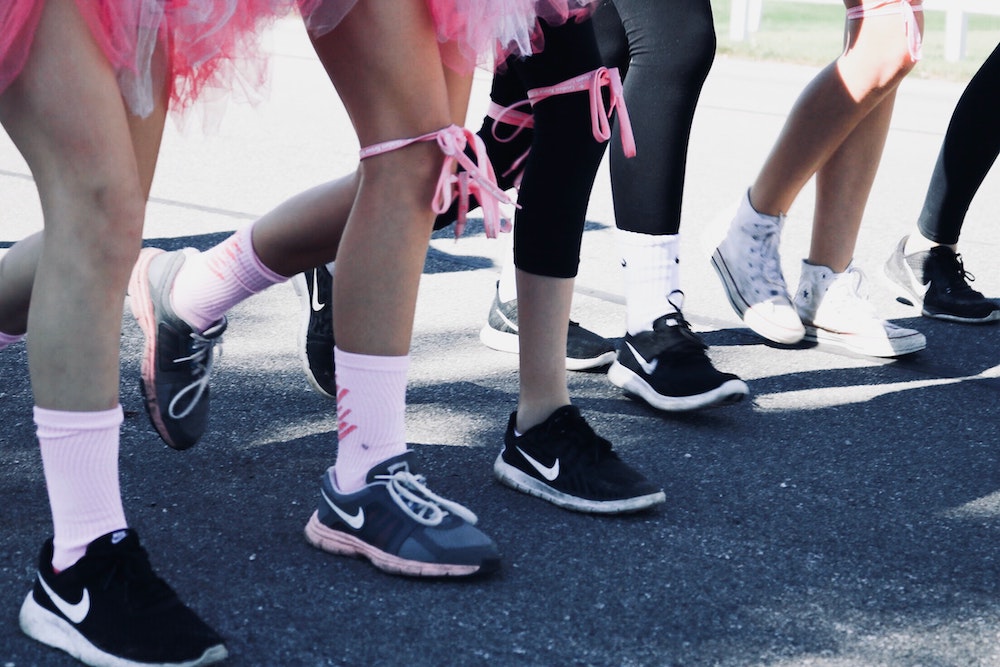 A recent landmark study announced by Eli Lilly and Company has shown significant long-term benefits of Verzenio (abemaciclib) in treating high-risk early breast cancer (EBC). The findings, unveiled at the 2023 European Society for Medical Oncology (ESMO) Congress, are particularly significant for those at heightened risk of cancer recurrence.
The study focused on hormone receptor-positive, HER2-negative, node-positive early breast cancer. Over five years, it was observed that a two-year course of Verzenio, in combination with endocrine therapy, reduced the risk of cancer recurrence by 32% and improved invasive disease-free survival by 7.6%.
One of the most noteworthy aspects of the study is the sustained benefit observed even after the completion of the Verzenio treatment. This "carryover effect" provides an extended protective impact against the recurrence of cancer, offering new hope to patients and healthcare providers.
Importantly, the study reaffirmed the safety profile of Verzenio, consistent with previous findings. Most adverse events were manageable, with the most common being diarrhea, neutropenia, and fatigue. Furthermore, dose adjustments were shown not to compromise the drug's efficacy, underscoring the flexibility and reliability of Verzenio as a treatment option.
These findings bolster Verzenio's position as a standard care option, particularly in cases requiring intensified treatment to prevent recurrence. With Verzenio being the only CDK4/6 inhibitor approved for this specific patient group, its role in early breast cancer therapy is increasingly vital.
Verzenio is a kinase inhibitor used in various stages of HR+, HER2- breast cancer. Its approval and recommendation by healthcare bodies reflect its effectiveness, particularly in node-positive, high-risk EBC cases.
"The five-year time period is an established landmark for adjuvant breast cancer clinical trials and is an important milestone for patients and physicians in this curative setting," said Nadia Harbeck, M.D., Ph.D, Director of the Breast Center and Chair for Conservative Oncology, Department of OB&GYN, LMU University Hospital (Munich, Germany), monarchE investigator, and presenter of the results at the 2023 ESMO Congress. "These five-year monarchE data clearly demonstrate a carryover effect beyond the completion of two years of abemaciclib treatment, with the IDFS and DRFS curves continuing to separate, reinforcing confidence in the role of abemaciclib added to endocrine therapy in the adjuvant setting for those with a high risk of recurrence."
"The mature recurrence efficacy benefit demonstrated in monarchE, achieved with a two-year treatment duration, reinforce Verzenio as the standard of care in this curative setting, where Verzenio is the only CDK4/6 inhibitor approved to treat people with HR+, HER2-, node-positive, high risk early breast cancer," said David Hyman, M.D., chief medical officer, Lilly. "Reaching the 5-year outcomes benchmark with adjuvant Verzenio should provide further confidence for those patients where treatment intensification is needed to help them achieve their goal of remaining cancer-free."
While overall survival data from the study remains immature, the results thus far provide a strong basis for confidence in Verzenio's long-term effectiveness in preventing breast cancer recurrence. As research and clinical trials continue, Verzenio is positioned as a critical component in the fight against early-stage, high-risk breast cancer.