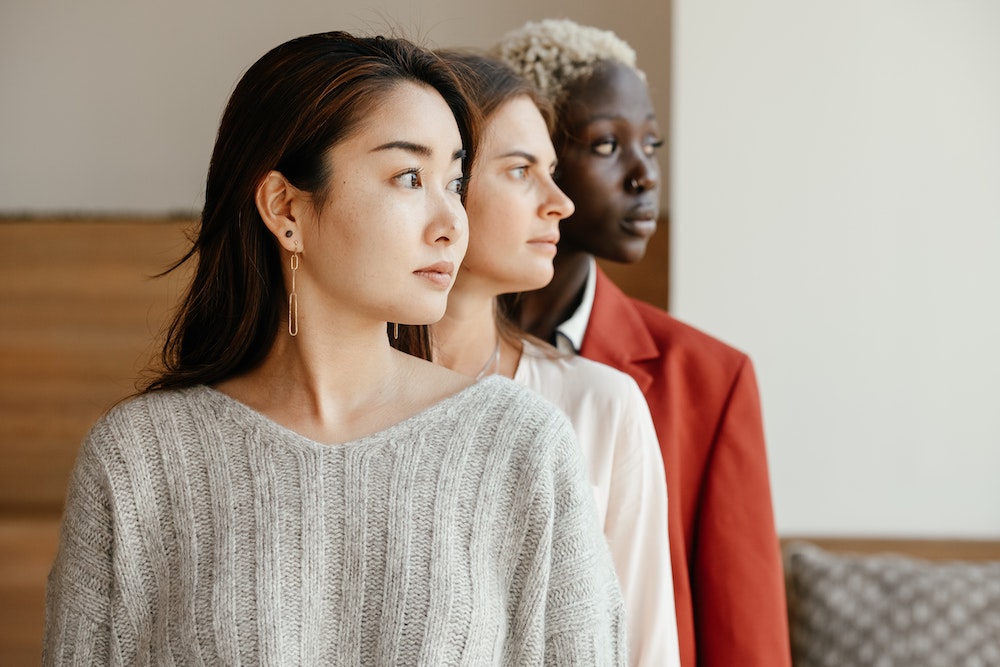 Thrive, a value-driven agency specializing in powerful health and behavior change content, campaigns and programs has recently released a new report discussing "how femtech and other digital platforms can overcome barriers to health access".
Even in the UK with a public health system that guarantees care for all, there are critical barriers still stopping women accessing face-to-face health services and information.
Thrive's report highlights:
Why concern about the quality of online information impacts how women use digital platforms
How diverse authorship is key to providing higher quality, more relevant information
The importance of understanding how women engage with digital resources in order to create platforms that meet their needs
Curious? Download Thrive's free report today! 👇
Interested in learning more? Thrive is organizing a webinar where expert speakers explore some of the topic in this report on Feb 2, 2022. Register now to claim your free ticket for the event.