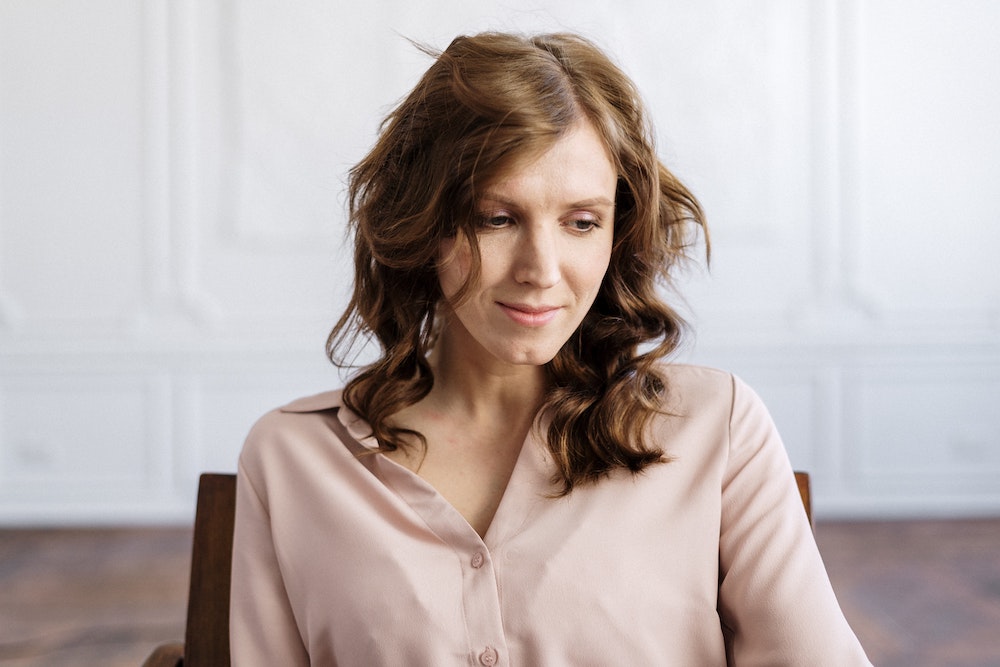 Stella, a company based in Chicago, IL, specializing in providing comprehensive treatment for post-traumatic stress, anxiety, depression, traumatic brain injury, and Long COVID, has secured $7M in funding from Sterling Partners. The funds will be used to advance the company's mental health research and expand its locations across the US and overseas.
Established in 2020 and under the leadership of CEO Philippe Sanchez, Stella is dedicated to providing mental health care through responsible innovation. The company's team, consisting of board-certified physicians, psychiatric nurse practitioners, psychologists, and passionate advocates, offers comprehensive care in over 35 locations across the USA, as well as in Israel and Australia. Stella has also introduced various new treatment protocols and modalities, such as Ketamine Infusion Therapy and the recently awarded SOF Protocol, which combines the benefits of ketamine and DSR (Dual Sympathetic Reset).
With over 6,000 treated patients to date, Stella has launched its new flagship facility in Chicago, which will serve as a center for innovative treatments, research, and medical training, including hosting clinical trials and discovering effective, science-backed treatment protocols and methodologies.