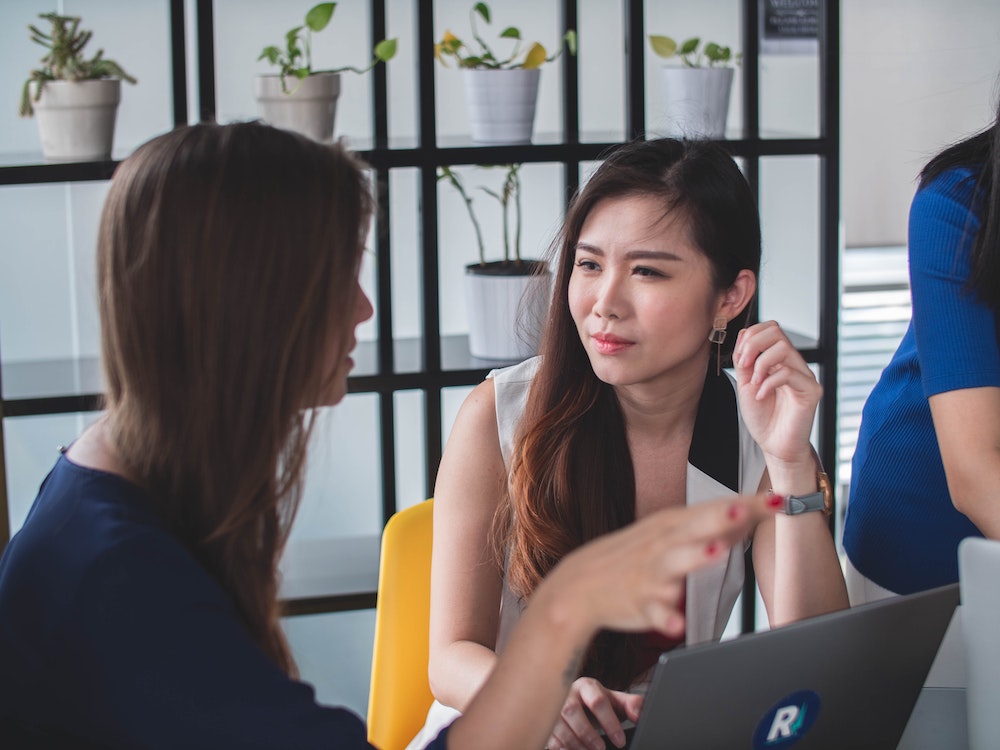 Springboard's Health Innovation Hub: Life Science is a program for women-led life science and healthcare companies seeking growth funding and connections to experts and strategic partners for product development and expansion. Selected Hub companies are matched with a personal advisory team, tasked with providing a meaningful impact on the company's next stage of growth. The program, while virtual, engages advisors and investors in a variety of in-person presentation sessions throughout the year and beyond.
Areas of focus for the program include (but are not limited to) drugs, therapeutics, diagnostics, medtech, and medical devices. 2021 Health Hub programming has a special focus on Women's Health Innovation.
Companies must fit the following criteria:
Have a woman in senior management with an equity stake
Company must be in the broadly defined life science space, including but not limited to: drugs, therapeutics, diagnostics, medtech, medical devices, or other related industries. The 2021 programs will have a special focus on women's health innovation.
Are raising capital within the next 18 months
Applications are open until Monday, February 15. After the final application deadline, Springboard will select, support, and showcase about 10 entrepreneurs for the program. To learn more and apply, visit sb.co/hih.