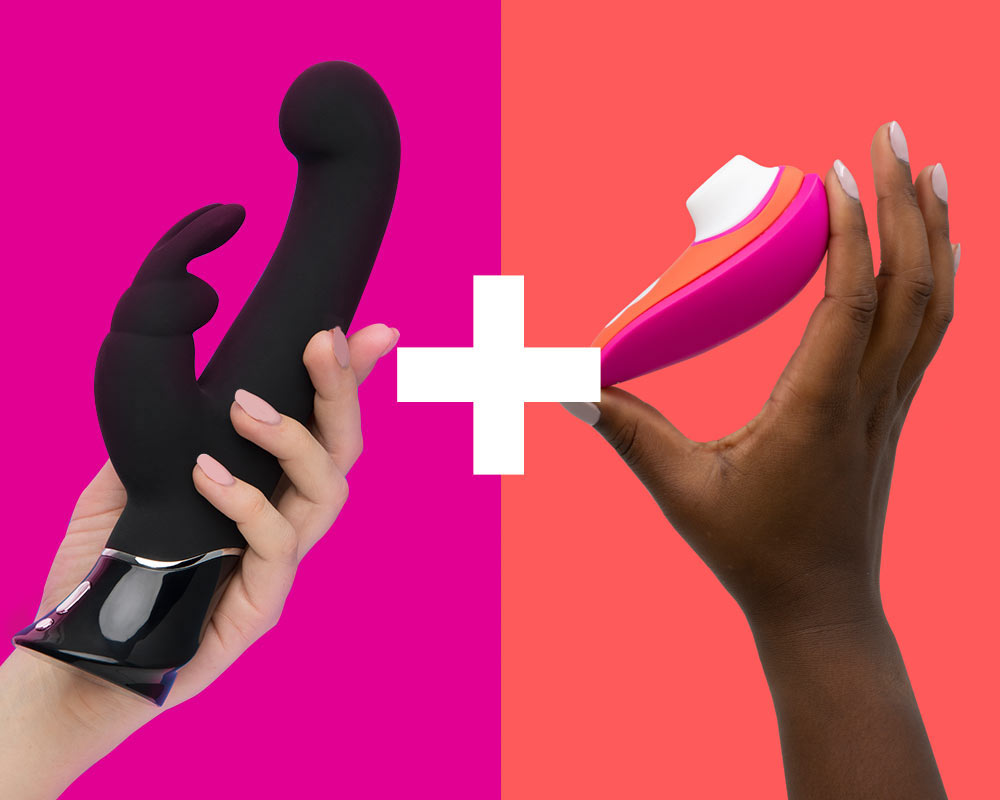 Lovehoney and WOW Tech Group are merging to form the Lovehoney Group. The new combined company is now valued at $1.2B as demand for sextech has been fueled over the past months due to the pandemic. Lovehoney owner, Telemos Capital, is the lead investor in the newly formed LHG with WOW Tech investor, CDH Investments and Lovehoney co-founders Neal Slateford and Richard Longhurst staying on board as a minority investor.
The transaction combines Lovehoney's leading international operations and brands – including Fifty Shades of Grey – with WOW Tech's powerhouse Womanizer, We-Vibe, Romp and Arcwave family of brands. The combined group will be led by WOW Tech CEO Johannes Plettenberg. Lovehoney and WOW Tech will continue to be run by their current management teams.
Johannes Plettenberg, CEO of the newly formed Lovehoney Group commented, "We are excited about this transaction and partnership. Amorana, Lovehoney, and WOW Tech share the same mission to destigmatize sexuality, empower people to enjoy a fulfilling love life, and experience sexual happiness. Combined, we will be even better placed to contribute to bringing sexual happiness to the centre of society. This will benefit our entire industry. We are looking forward to continuing to work with our teams to create even more value for all our B2B partners and their customer base. By partnering even more closely together, I am certain we can all achieve our common goals."
The group's focus will be on delivering exceptional B2B customer service, including creative and demand-driving marketing across all touchpoints, as well as buzz-worthy PR campaigns to raise awareness and keep the brands at the forefront of consumers' minds. Additionally, LHG's strategy will continue to be focused on enforcing its extensive patent portfolio, which will be pursued with full force to protect the B2B partners' commitment to the strong brand portfolio.
LHG is now home to more than 650 highly trained professionals from over 25 nations, located in eight offices across the world with a broad spectrum of talents across engineering, industrial design, sales, and marketing, and will continue to provide best-in-class brands and truly innovative and high-quality products to its retail partners.