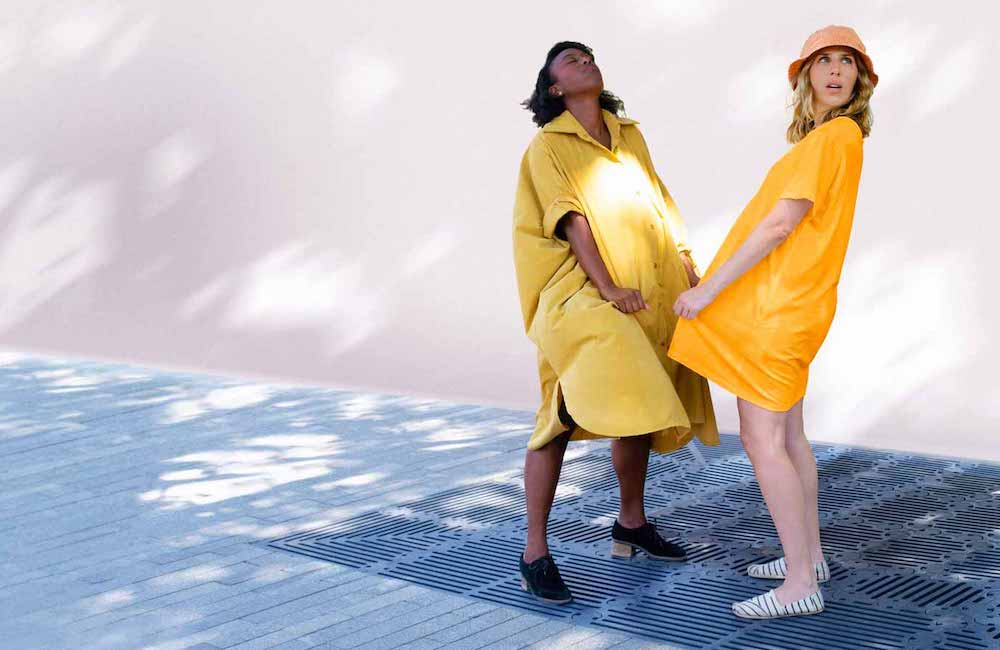 Seven Starling, a platform supporting parents from pregnancy through parenthood, is launching today and announcing a $2.9M raise. The seed round was led by Pear VC, Expa and Magnify Ventures.
On Seven Starling parents-to-be and new parents connect in peer groups with no more than 10 others led by experienced doulas. The program, that follows Seven Starling's proprietary evidence-based curriculum, is cohort-based, guides and supports moms and dads during pregnancy and the first year of parenthood. Groups are matched based on the parents' unique goals and needs. According to research expert-led group care is proven to improve maternal health outcomes. New mothers with higher levels of social support are 2x less likely to develop postpartum depression, and parents that participate in group care see a 36% reduction in preterm births.
Seven Starling's platform also makes doula support more accessible and affordable for all. Research shows that doulas are an important yet underused resource in improving maternal health outcomes and reducing the cost of care. But, they've historically been out of reach for many. Depending on the level of experience and services provided, a doula can cost between $800 and $2,500. For $37 a month, Seven Starling's membership program gives parents access to a dedicated doula in addition to the benefits of group care.
"Our goal is for parents to feel empowered during pregnancy and early parenthood. New and expectant parents often feel isolated and overwhelmed — even more so during the pandemic. Seven Starling offers parents access to doulas and peers who quickly become invaluable partners in the pregnancy and parenting journey. The results are more meaningful connections and better maternal health outcomes," said Tina Beilinson, CEO and Co-Founder of Seven Starling.
Community is core to Seven Starling's offering today. And while the company has experimented with different models of delivery and programs, they found that the personal connections within cohorts really made all the difference – both in engagement and outcomes. The weekly sessions offered today as part of the doula-led program are part education, part discussion and allow parents to openly share their experiences, thoughts, but also concerns. One interesting learning Tina Beilinson shared in our interview was that before birth many parents don't think much about the postpartum period, something that the company is actively trying to change by offering more in-depth education and information about topics like postpartum depression and anxiety, that many mothers experience after birth.
The program is designed to be complimentary for 95% of women who see an OB/GYN during their pregnancy and is available throughout the U.S. During the company's beta phase, Seven Starling worked with hundreds of parents supporting them through pregnancy and postpartum. For parents in rural communities with limited access to doulas and local peer groups, the platform provides a critical lifeline for connection and support.
Following its official launch today, the company is now looking to develop more partnerships with healthcare organizations A first cooperation with Inflect Health, Vituity's innovation hub, allows Seven Starling to reach a network of providers and clinics that serves 6.5 million patients each year across 400 practice locations.
"Seven Starling is building the kind of safe and responsible online community that we sorely need as we spend more and more time online," said Mar Hershenson, Founding Managing Partner at Pear VC. "By enabling meaningful relationships to develop in a trusted environment, Seven Starling advances an exciting new vision for the future of community-building and care-giving online. This platform has the potential to transform essential parts of the human experience, starting with parenthood."