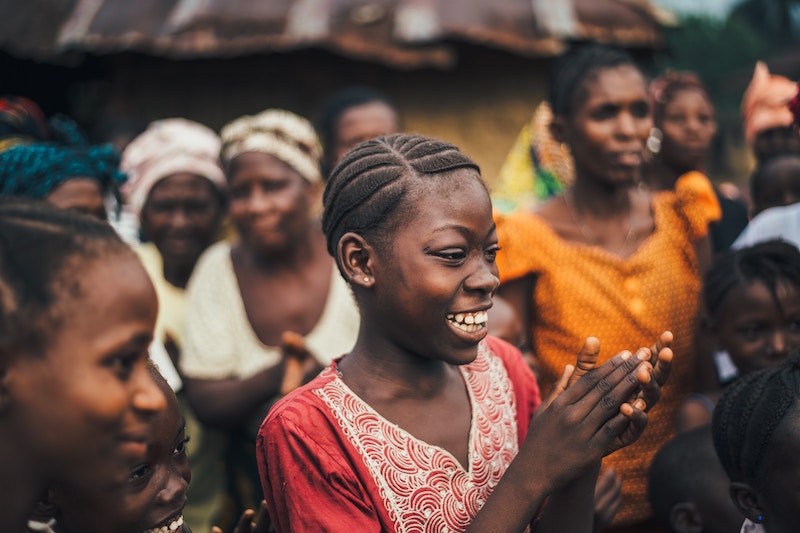 The team at I See Africa has recently released a new report covering femtech in Africa. The report covers menstrual equity, maternal health and sexual wellness and introduced various organizations actively pushing for innovation in women's health on the continent.
Organisations in the FemTech sector are providing a different approach to tackling period poverty, maternal mortality and sex education in Africa

The FemTech report covers some of the organisations and projects using targeted innovation to provide sustainable healthcare mainly to females in rural and remote areas. This reports shows that there is a great need for the disruption of eHealth in the traditional medical sector on the continent.