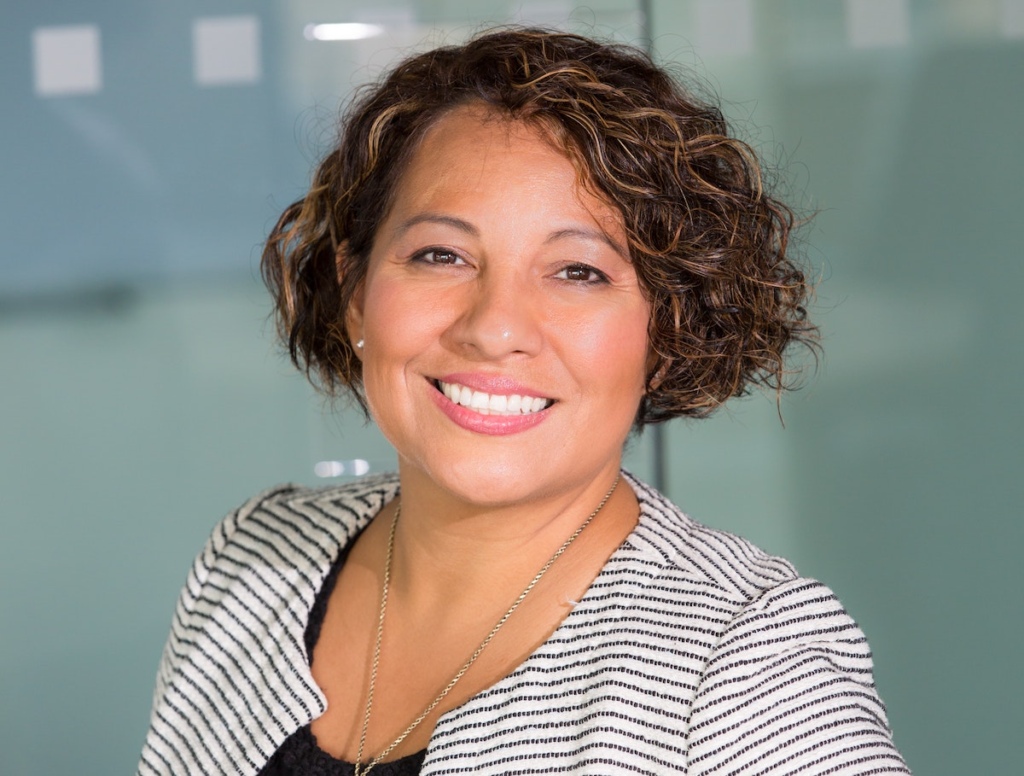 In a move designed to address an often-overlooked health concern, Progyny, a pioneering company in benefits management for fertility and family building, has broadened its managed reproductive health network to include specialized menopause care. This expansion aims to fill a significant healthcare gap, offering crucial support for employees undergoing menopause and perimenopause.
Progyny has teamed up with Gennev and Midi Health, two leading providers in menopause care, to roll out this comprehensive service across all 50 states. "Menopause symptoms have gone widely untreated and unrecognized, impacting the retention and well-being of women during critical stages of growth in their careers," said Dr. Janet Choi, Chief Medical Officer at Progyny. "We're delighted to collaborate with Gennev and Midi Health to expand access to comprehensive menopause support and further demonstrate our commitment to equitable care that fills essential gaps across the reproductive health spectrum."
Today a lack of accurate information and sufficient care leaves many individuals and families grappling with a range of symptoms including sleep disturbances, mental health struggles, and hot flashes. These untreated symptoms lead to lost productivity and a staggering $26.6 billion in direct medical costs annually in the U.S., according to a 2021 Mayo Clinic study.
Jill Angelo, CEO of Gennev, highlights the overarching societal and financial costs of neglecting menopause care. "Overlooking menopause exacts a heavy toll on women's overall well-being—physically, emotionally, and financially. It also costs employers in added health expenses, attrition, and absenteeism," she said.
Joanna Strober, founder and CEO of Midi Health, added, "Right now, millions of women are suffering in silence. Our goal is to offer women in midlife the personalized support they need to restore their confidence and help them bring their best selves to work."
Progyny's clients who elect to include this specialized menopause care will enable their workforce to access timely intervention and support at a crucial stage in their lives. Employees covered by this new menopause benefit will have access to personalized care plans, including hormonal and non-hormonal medications, lifestyle coaching, and vital preventative health guidance.
This solution integrates seamlessly with existing health plans offered by Progyny's employer clients and is available for a nominal fee. The aim is to help employees proactively manage the impacts of menopause on their health and well-being, building on the comprehensive support they already receive from Progyny for fertility and family building.