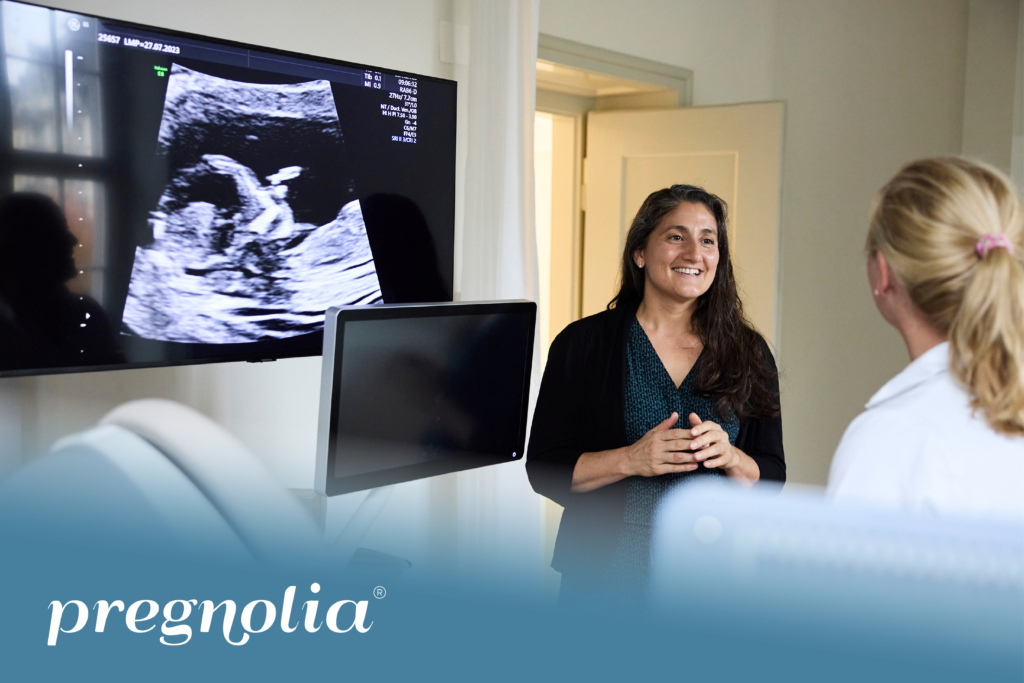 Pregnolia, a Zurich-based medical technology company, has recently announced the completion of a successful funding round, securing 2.2M Swiss francs (USD $2.47M) from investors. This investment will primarily be directed towards the development and expansion of the Pregnolia device, a novel system aimed at improving the diagnostics of premature birth risks.
Premature birth remains a significant global health concern. The World Health Organization (WHO) has highlighted this issue in its "Born Too Soon – Decade of action on preterm birth" report, noting that one in ten children worldwide is born prematurely. This results in substantial emotional and financial impacts on families and considerable societal costs. The report underscores the lack of progress in reducing premature birth rates over the past decade, partly due to the limitations of current predictive methods, which are often imprecise and unreliable.
Pregnolia's innovation lies in its focus on the stiffness of the cervix as a key indicator of potential premature births. Sabrina Badir, CEO of Pregnolia, understood early that using stiffness of the cervix to predict premature birth risk is much more reliable than the established golden standard in gynaecology. She explains: "A soft cervix correlates with premature birth. This fact is now confirmed by several ongoing studies, two of which were presented at this year's international conference on spontaneous preterm birth in the Netherlands."
To further this research, Pregnolia is engaged in extensive clinical studies in collaboration with recognized specialists in several European countries. These studies aim to build a comprehensive database of cervical stiffness values from both normal and high-risk pregnancies. The completion of these studies is anticipated within the next 18 months.
The fresh capital from the financing round will support the ongoing clinical studies, data processing, and the development of a strategy for obtaining approval from the U.S. Food and Drug Administration (FDA) for the Pregnolia diagnostic system in the U.S. market. This expansion signifies a significant step for Pregnolia in its mission to provide accurate diagnostics for preterm birth, potentially leading to timely interventions and improved neonatal health outcomes.