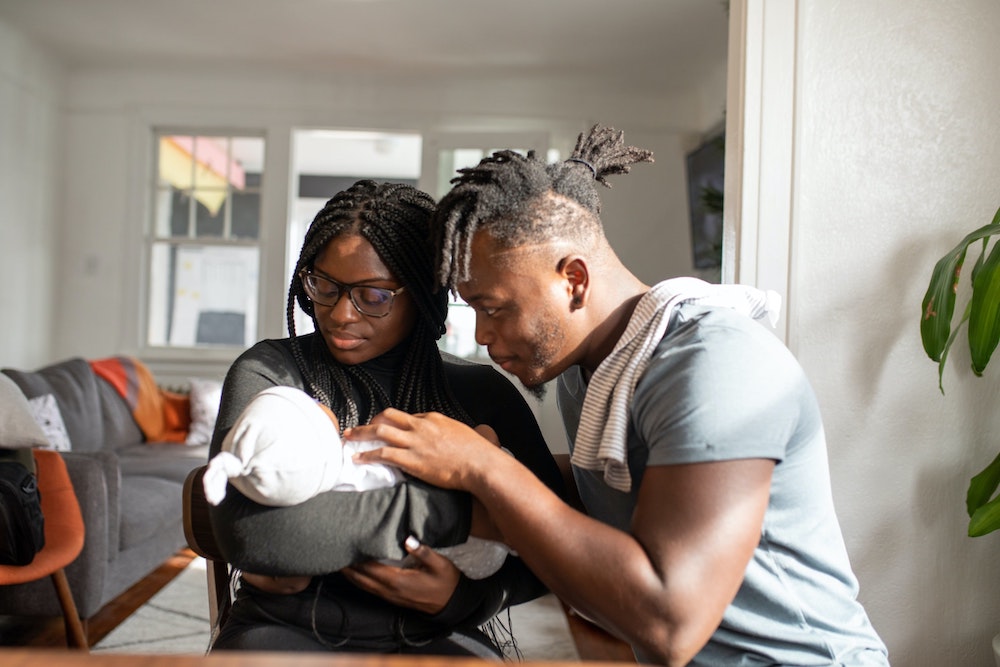 Maternal health startup Oula, combining the best of obstetrics and midwifery care, has announced its partnership with Mount Sinai West, one of New York's well-respected hospitals. Through this partnership, Oula patients — who receive prenatal, birth, and postpartum care via the company's collaborative medical team, Brooklyn clinic, and remote care platform — will now be able to deliver their babies at Mount Sinai. They will receive full access to hospital resources and specialists they may need, all while remaining under the care of Oula's medical team for non-surgical births.
This partnership is a critical piece to Oula's mission to deliver evidence-based, personalized pregnancy experiences. Mount Sinai West has a long history of understanding the important role of midwives in delivering lower intervention care. Oula patients will benefit from a holistic delivery experience and extensive care and comfort options offered by Mount Sinai West. For low-risk patients that choose a hospital setting for delivery, Mount Sinai West offers care options based on preference and comfort including intermittent monitoring, hydrotherapy, and nitrous oxide and other alternatives for pain management. Mount Sinai West has some of the best metrics in the city for minimizing medical interventions like episiotomies, and C-sections.
Dr. Ila Dayananda, MD, Medical Director and Chief Clinical Operations Officer shares, "Our partnership with Mount Sinai West is the perfect fit given our shared vision for offering a low intervention approach to low-risk patients, as well as our team's prior experience working at this hospital."
"Mount Sinai West has always been passionate about providing evidence-based birth experiences that cater to a family's preferences. With a primary C-section rate of 22% and an episiotomy rate of 4%, we have consistently demonstrated our commitment to providing our patients with the safest birthing experience while supporting their autonomy, through a culture of shared decision-making," explained Holly Loudon, MD, MPH, Chair of Obstetrics, Gynecology and Reproductive Science at Mount Sinai West and Mount Sinai Morningside, and Associate Professor at Icahn School of Medicine at Mount Sinai. "Through this partnership, we're excited to welcome Oula patients into our hospital."
Earlier this year, Oula announced the opening of its prenatal clinic in Brooklyn, NY that offers a full range of pregnancy care services — from prenatal to postpartum support.