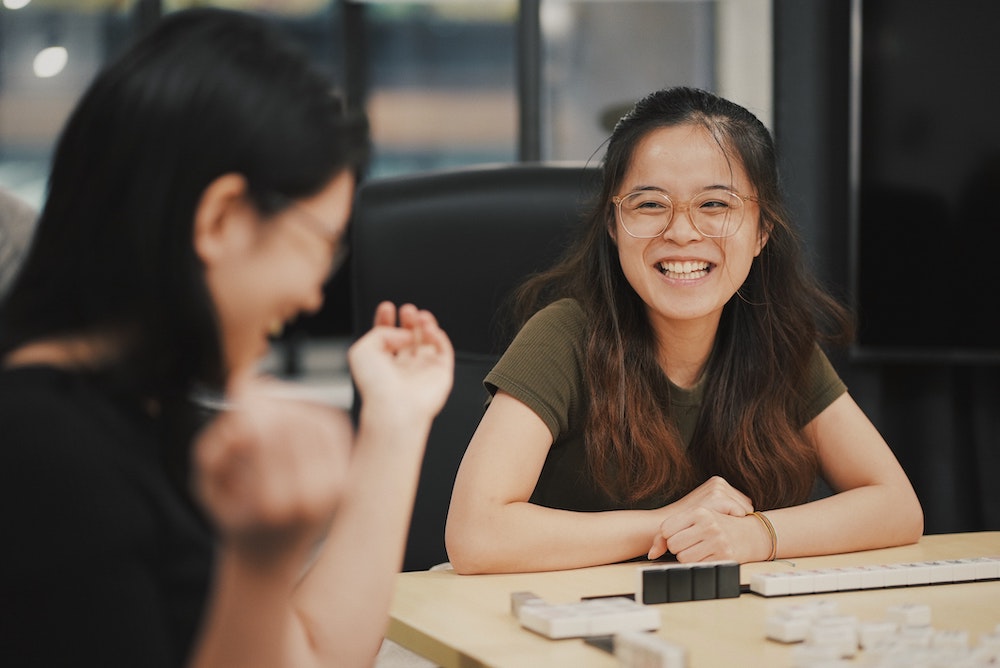 Femtech startup Femcy has been acquired by Eve World, a women's health platform founded by seasoned Indian media entrepreneur Tarun Katial earlier this year, for an undisclosed amount. Femcy Founder Nandhini Gopal will join the Eve World team and lead the women's health vertical at the company; Femcy as a brand will continue to exist and be fully integrated into Eve World's new platform.
In a statement published by Tech in Asia Femcy Counder Nandhini Gopal explains: "The marketing power, intellect, and outreach of Eve World will help reach the Femcy offering to a larger discerning audience base, for whom menstrual issues are often treated by self-experimentation, inherited knowledge, and unverified tips from their support network."
Eva World is a "women-only platform that offers expression, creation, and community enablement and wants to build a positive and valuable digital experience for women." The company has raised initial investment from Singapore-based Jungle Ventures ahead of the launch. The size of the investment was not disclosed.