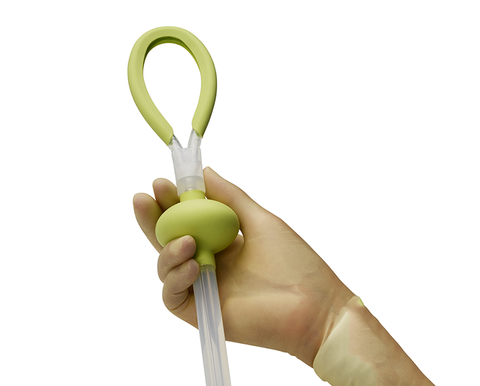 Women's health company Organon has received clearance by the U.S. Food and Drug Administration (FDA) of the Special 510(k) for technological updates to the JADA System, intended to provide control and treatment of abnormal postpartum uterine bleeding or hemorrhage when conservative management is warranted. The product updates include a new kit configuration with updated packaging, as well as a streamlined design to help improve the device's ease of use.
The JADA System was originally developed by Alydia Health, a femtech company Organon acquired earier this year. "More options in the area of maternal health for healthcare providers and women are urgently needed, which was what motivated Organon's early acquisition of JADA," said Kevin Ali, Chief Executive Officer, Organon. "Postpartum hemorrhage continues to be one of the most common complications of childbirth and this recent FDA clearance supports our ability to continue providing healthcare providers this important option for treating women with abnormal postpartum bleeding."
Postpartum hemorrhage is one of the most common complications of birth, requiring pharmacologic treatment in up to 10% of mothers and potentially resulting in emergency intervention such as hysterectomy and blood transfusions. In the worst cases, PPH may lead to maternal death. Worldwide, 40,510 women died due to PPH in 2016. The incidence of postpartum hemorrhage due to uterine atony has increased significantly in the United States during the past decade.
JADA is designed to apply low level vacuum to encourage normal contraction of the uterus to provide control and treatment of abnormal uterine bleeding or hemorrhage after childbirth. The system was first cleared by the FDA in August 2020 based on results from the pivotal PEARLE IDE Study that showed that JADA helped control abnormal postpartum uterine bleeding and hemorrhage.