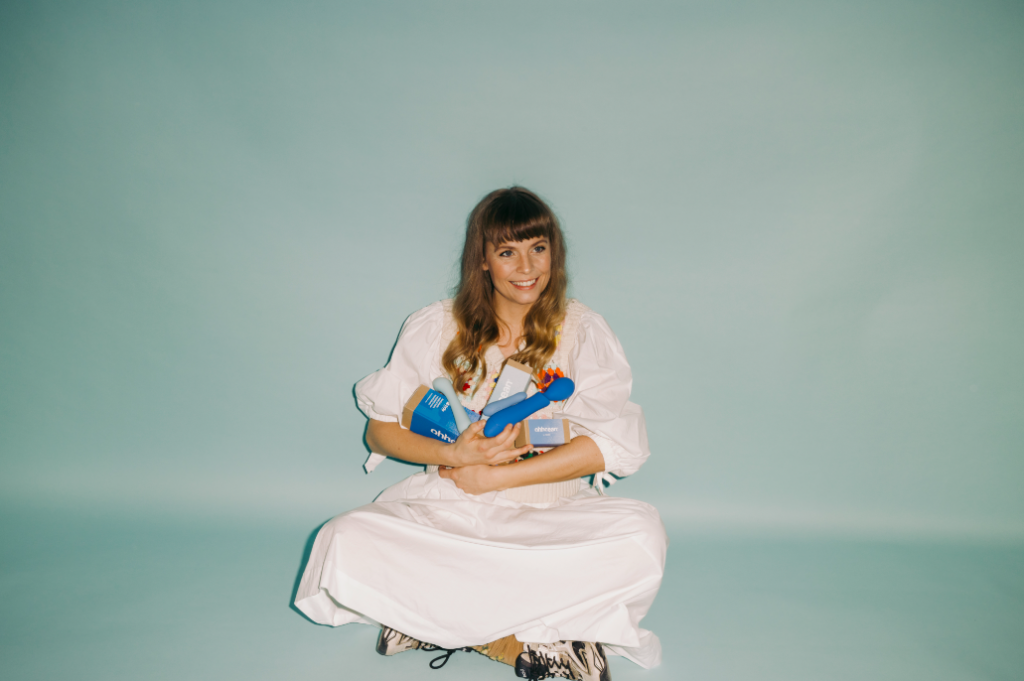 Sinful Co-Owner Mathilde Mackowski has just released what she say to be the "the world's first sex toy range made with ocean-bound plastic." The new ohhcean collection includes three rechargeable products, a Magic Wand, a G-spot Vibrator and a Body Vibrator all available in soft aquatic shades, modern in design and soft to the touch.
Mackowski is on a mission to reduce the impact of her products on the planet and as it turns out creating environmentally conscious sex toys from scratch is quite a journey. To create this new line the entrepreneur collaborated with #tide, a leading organization within upcycling and recycling of ocean-bound plastic.
She shares: "It's been a long process. This is just the beginning, and we are so excited to have started the first wave with the launch of ohhcean."
The full collection is available on Sinful or on the ohhcean website.