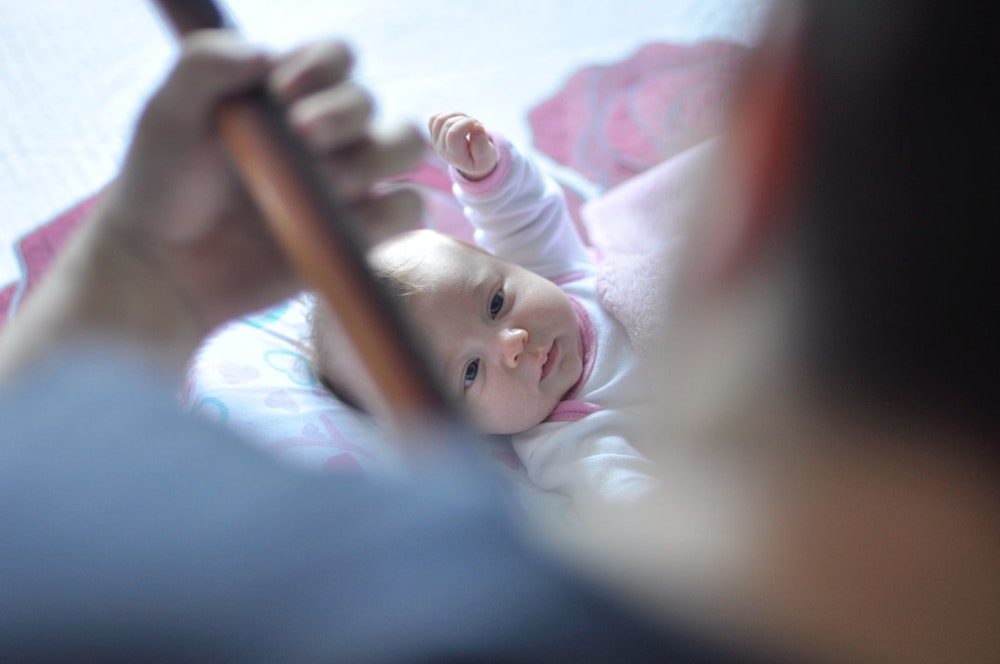 Interest in surrogacy has never been higher. For many couples and individuals, surrogacy — a process that can easily cost $125,000 or more per child — is their best option for growing their family. However, the slow-moving and antiquated process can take years, complete with hidden costs and unforeseeable issues that can make the experience incredibly stressful, sometimes heartbreaking and often unattainable.
Nodal, a new surrogacy matching platform launched earlier this week fueled by $4.7M in seed funding, is looking to redefine the surrogarcy experience through transparency, equity and empowerment. The company was incubated by Pareto Holdings, the seed round was led by Amplo with participation from Scott Belsky of Behance, Chelsea Hirschhorn of Frida, Kate Ryder of Maven Clinic, Great Oaks Venture Capital, Interplay Venture Capital and others.
Individuals and couples who sign up for Nodal pay a monthly membership fee to create a profile on the company's platform for surrogates to browse. Each member of Nodal's platform undergoes screening inclusive of background checks and live interviews, bypassing much of the guesswork and uncertainty that often accompanies an independent surrogacy matching process. Nodal prompts surrogates to make the first connection with intended parent profiles that feel right for them, while offering education and support for all parties on their journey. The platform uses proprietary technology to expertly connect intended parents with surrogates. 
Nodal Founder & CEO & IVF specialist Dr. Brian Levine explains: "For many people, surrogacy is the best and only option for starting or growing a family, but both potential surrogates and intended parents find the industry cost prohibitive, difficult to navigate and, frankly, frustrating. That's what we're working to change. Our goal is to make surrogacy an attainable option for more intended parents and to give surrogates an exceptional experience with education, support and empowerment along the way."
Kate Ryder, Founder % CEO of Maven Clinic, who participated in Nodal's seed round, adds: "A purpose-built solution for surrogacy that offers thoughtful resources to both intended parents and gestational carriers is sorely needed to help reduce cost and increase access to this critical pathway to parenthood. Dr. Levine and the team at Nodal have created a new, better way to support surrogacy journeys that is grounded in empathy for all, and countless families will benefit from their inclusive, technology-forward approach."