Every Thursday we send out a curated newsletter on "all things femtech". This is the latest edition. If you're interested in subscribing, you can do so at the bottom of this page.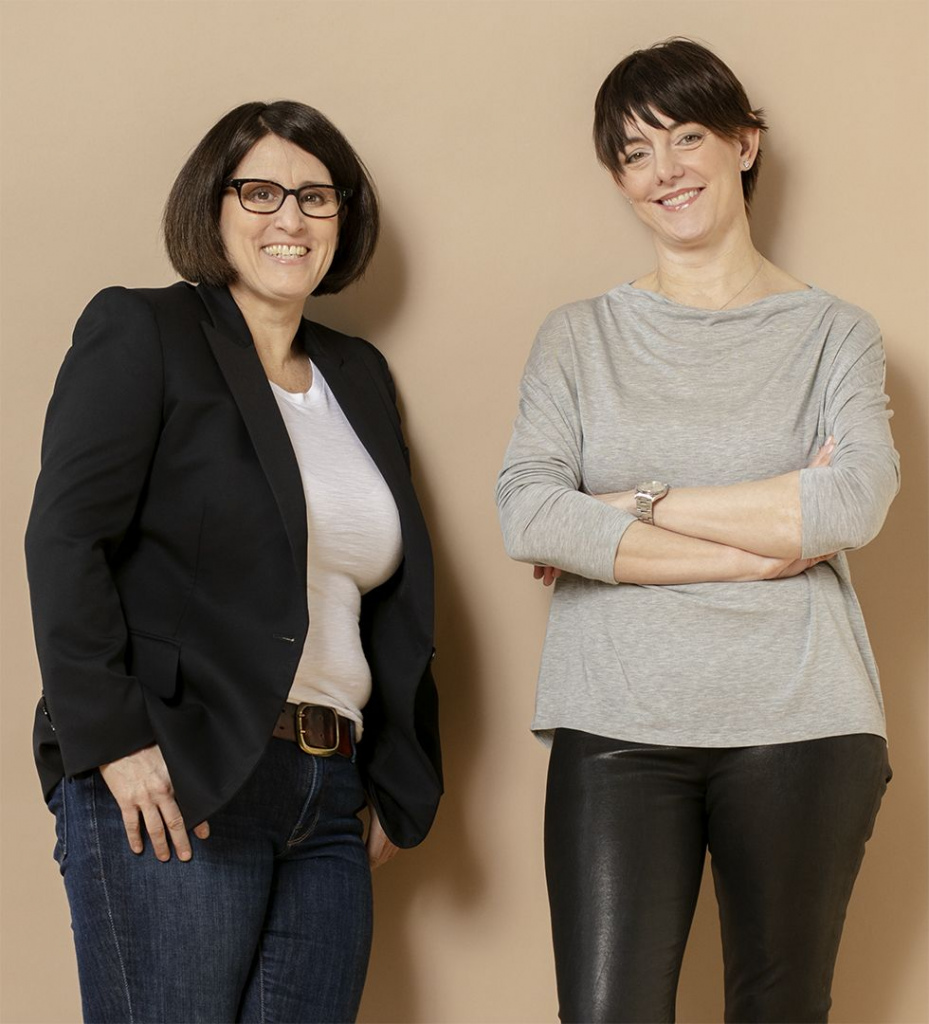 Highlights
Attn:Grace adds $900K in funding and announces a strategic collaboration with AARP Innovation Labs to destigmatize women's aging; Menopause startup The Cusp abruptly ends operations; Women's Brain Project is organizing a hackathon to advance the understanding of sex and gender differences for precision medicine; The Case for Her & Refinery29 partner to reposition menopause through creative design; The Decentralized Trials & Research Alliance (DTRA) launches to democratize and accelerate clinical trials; A new petition is asking Instagram to stop unfairly censoring nudity & sexuality; Forbes' 50 over 50 project, that highlights women shattering age and gender norms, now accepts nominations; CityBlock, a primary care startup focused on underserved communities, passes $1B valuation
In the Know
How Healthy.io Redesigned the UTI Treatment Pathway and Almost Accidentally Created a Femtech Product (Femtech Insider)
Meet the 3 Women's Wellness Startups Who Presented at Springboard's Dolphin Tank This Week! (Femtech Insider)
Spotlight FemTech Lab: An Interview with the Founder's of London's New Femtech Accelerator Program (Femtech Insider)
Coral's Isharna Walsh: "Entrepreneurship tests you on every level and every day brings a new challenge, so you have to find ways to keep yourself healthy." (Femtech Insider)
An Interview with The Della HQ founder & CEO Karen Heng about her sexual wellness platform, sextech in Singapore and plans for 2021 (Femtech Insider)
Dr. Hiba Saleem: "I don't think we talk about femtech enough yet in the NHS. It's early days. We're only just getting started." (Femtech Insider)
How Rachel Bartholomew Started Pelvic Health Startup HyIvy After Surviving Cervical Cancer (Femtech Insider)
Awkward Essentials Founder Frances Tang: "In short, the idea for Dripstick started at the interception of baking and laziness." (Femtech Insider)
Accounting for Sex and Gender Makes for Better Science (Nature)
A Rare Pandemic Silver Lining: Mental Health Startups (NY Times)
How This Black Femtech Founder Bootstrapped Her Business to $10M (The Grio)
The Unexpected Impact of Maternity Care Deserts in the US (LinkedIn / Jamie Thomas)
'Women feel they have no option but to give birth alone': The Rise of Freebirthing (Guardian)
Who's Hiring?
Rory is hiring an Associate Editor.
Mae Health is looking for a VP of Engineering.
Thinx is hiring a Director of Retention Marketing.
Twentyeight Health is hiring a Partnership & Marketing Manager.
Aspivix is looking for a Head of R&D MedTech