Every Thursday we send out a curated newsletter on "all things femtech". This is the latest edition. If you're interested in subscribing, you can do so at the bottom of this page.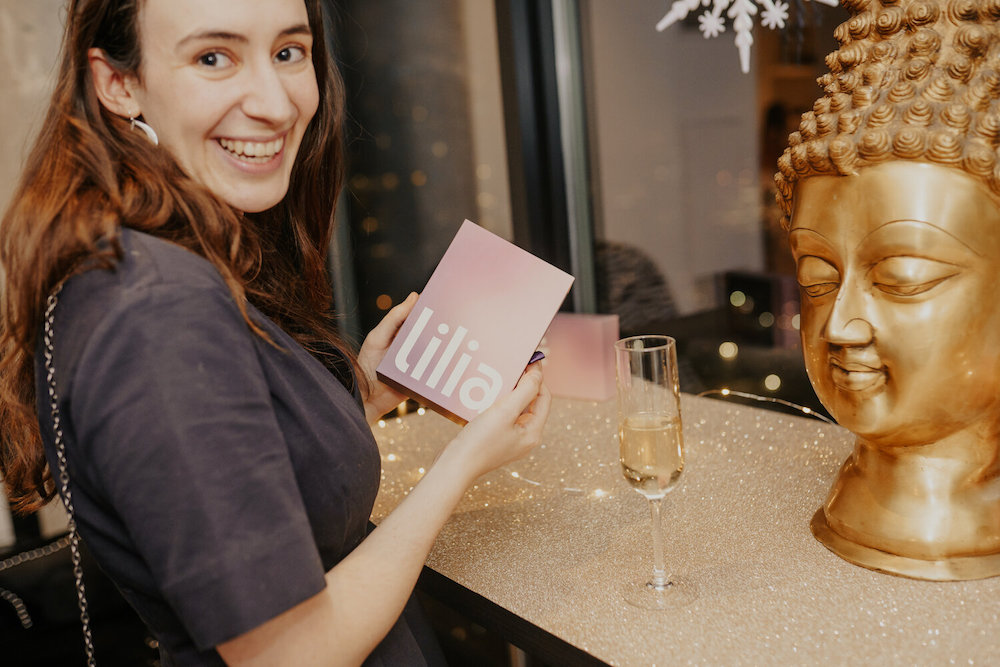 Highlights
Egg-freezing concierge service Lilia "graduates" from Y-Combinator; Texas halts abortion services amid coronavirus outbreak; Telemedicine calls soar as people avoid emergency rooms amid coronavirus pandemic; Applications for Women Who Tech's Women's Startup Challenge co-hosted by Google close on March 29; HIMSS defines digital health for the healthcare industry; The OPTions Initiative is giving out $250K grants for ideas that have potential to improve access to safe abortions in low- and middle-income countries or the potential to be the next generation method of abortion
Company Spotlight
Around 176 million women suffer from endometriosis, yet we don't hear much about this chronic condition or those innovating to help women manage it. Today we want to introduce you to four companies working on solutions for endometriosis patients and healthcare professionals.

DotLab is being developed to empower women to end their diagnostic odyssey through providing a non-invasive option for endometriosis testing.
Visana Health teaches self management tools that are clinically proven to reduce pain & supplies a list of vetted physicians who provide best practice care.

Endodiag wants to radically change the lives of millions of women suffering from endometriosis through earlier and easier diagnosis and radically improved disease management. They develop new endometriosis diagnostic solutions for healthcare professionals.
Company Spotlight
Phendo is an app to track, manage, and understand endometriosis. Phendo is part of Citizen Endo, a Columbia University research project to better understand endometriosis.
In The Know
Report: The Future of Wellness 2020 (Global Wellness Summit)
Female Founders Race to Respond to the Coronavirus Pandemic (Fortune)
Investment Decisions in a Pandemic World (Haystack)
Femtech Moves Beyond the Fertility App (Sifted)
The Coronavirus Is a Disaster for Feminism (The Atlantic)
FemBeat: This Young Bulgarian Founder Manufactures CBD-Infused Tampons in London – And Investors Are Flocking to Her (Forbes)
Data Feminism: The Elephant in the Server Room (MIT News)
A Peak Inside Her Agenda – Jaime Schmidt:"Growing Schmidt's Natural during the recession required giving myself permission to think big & set my sights on goals I was unprepared to achieve." (Her Agenda)
Coronavirus Response Could Give a Long Awaited Jolt to Telehealth (POLITICO)
Why All the Warby Parker Clones Are Now Imploding (Marker)
Cindy Gallop Tells Sex Tech Brands to 'Take Yourself Out of the Shadows' Despite Threat of Online Censorship (Future of Sex)
Who's Hiring?
Kindbody is looking for a Customer Success Associate.
Pill Club is hiring a Strategy and Operations Intern.
Maven is looking for a Data Engineer.
Ava is looking for a Director, DTC and Direct Marketing.
Everlywell is looking for a Brand Manager.
Want more jobs? Click here.