Every Thursday we send out a curated newsletter on "all things femtech". This is the latest edition. If you're interested in subscribing, you can do so at the bottom of this page.
Highlights
UK-based Breast Cancer Technology Company Endomag secures £15M in Series D Funding; K'ept Health wins HITLAB's Women's Health Tech Challenge; Nasdaq seeks mandatory board diversity for listed companies; EHE Health partners with femtech startup Wildflower Health to launch their new app for maternal & family health; Babyscripts adds 3 new board members; Cara Delevigne joins sextech startup Lora DiCarlo as Co-Owner & Creative Advisor; Dame Hilda Lloyd Network, a new group promoting multidisciplinary research in women's health, launches in the UK; 3 femtech startups join Techstars & Barclays' new "Female Founders First" accelerator; Applications for Paris-based STATION F's femtech accelerator are open until Dec 15
Femtech Insider Office Hours: Giordana Mahn Helps Tech Startups Protect Their Intellectual Property. Ask Her Anything!
A Note from a Partner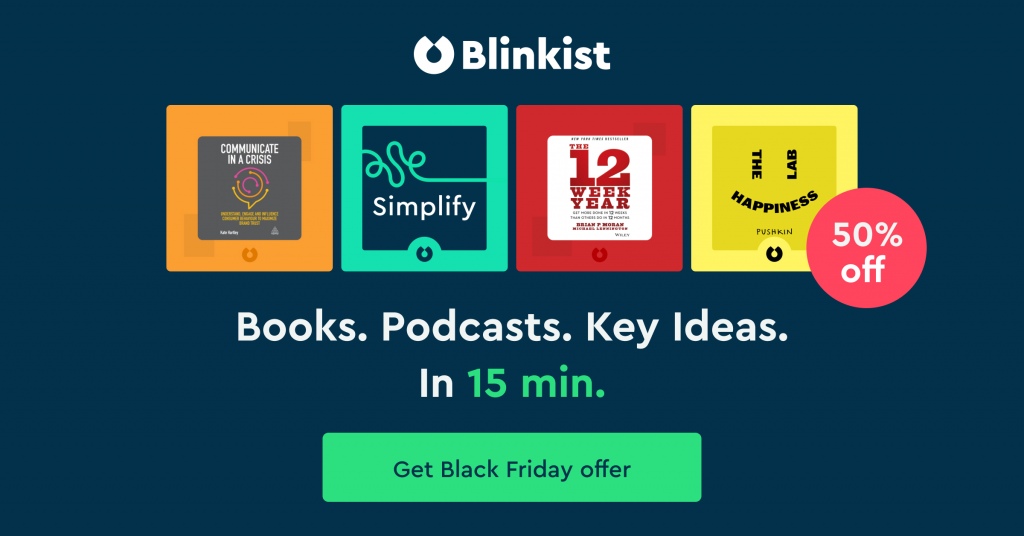 In the Know
Women's Brain Project's Antonella Santuccione Chadha: "The Future of Medicine is Precision." (Femtech Insider)
Femtech in Russia: A "Blue Ocean" for Startups & Investors? (Femtech Insider)
Starter Story: How Talking Contraception over Dinner Led Alice Pelton to Founding Femtech Startup The Lowdown (Femtech Insider)
Brilliantly's Kristen Carbone: "I hope to broaden the scope of what's out there for women navigating life after an experience with breast cancer." (Femtech Insider)
Featured Femtech Funder: Meet Eva de Mol, Partner at Capital T (Femtech Insider)
'This is Not Allowed' Showcases "Unacceptable" Content from Facebook & Co (Femtech Insider)
Femtech in the Developing World (Parla Blog)
4 Strategies to Make Telehealth Work for Elderly Patients (Harvard Business Review)
Report: Maternal Mortality and Maternity Care in the United States Compared to 10 Other Developed Countries (The Commonwealth Fund)
Health in Her Hue Was Created to Help Black Women Find Culturally Competent Doctors (Popsugar)
Meghan Markle: The Losses We Share (NY Times)
Femgems Founder Dora Petrova: What Burnout Looks Like and What I Learned from It (Medium)
Who's Hiring?
Pill Club is looking for a Head of User Acquisition.
Aspivix is hiring a Regulatory Affairs Manager.
Sera Prognostics is hiring a Senior Medical Technologist.
Evofem is looking for a Communications Specialist.
The Cusp is hiring a Head of Support.
Want more jobs? Click here.