Highlights
Tia launches in Los Angeles; Moody Month launches a crowdfunding campaign on Crowdcube; Garmin adds a new pregnancy tracking feature; The Kulczyk Founderation releases a new report about period poverty; Amazon launches Amazon Pharmacy, a Delivery Service for Prescription Medication; The FDA releases final guidance on clinical trial diversity; Shore Capital Partners invests in Women's Health Group; Black Women's Health Imperative announces the Rare Disease Diversity Coalition's "RISE for Rare" Campaign; Springboard Enterprises is partnering with P&G Ventures for a Dolphin Tank Series and they are looking for women-led businesses in the CPG space
A Note from a Partner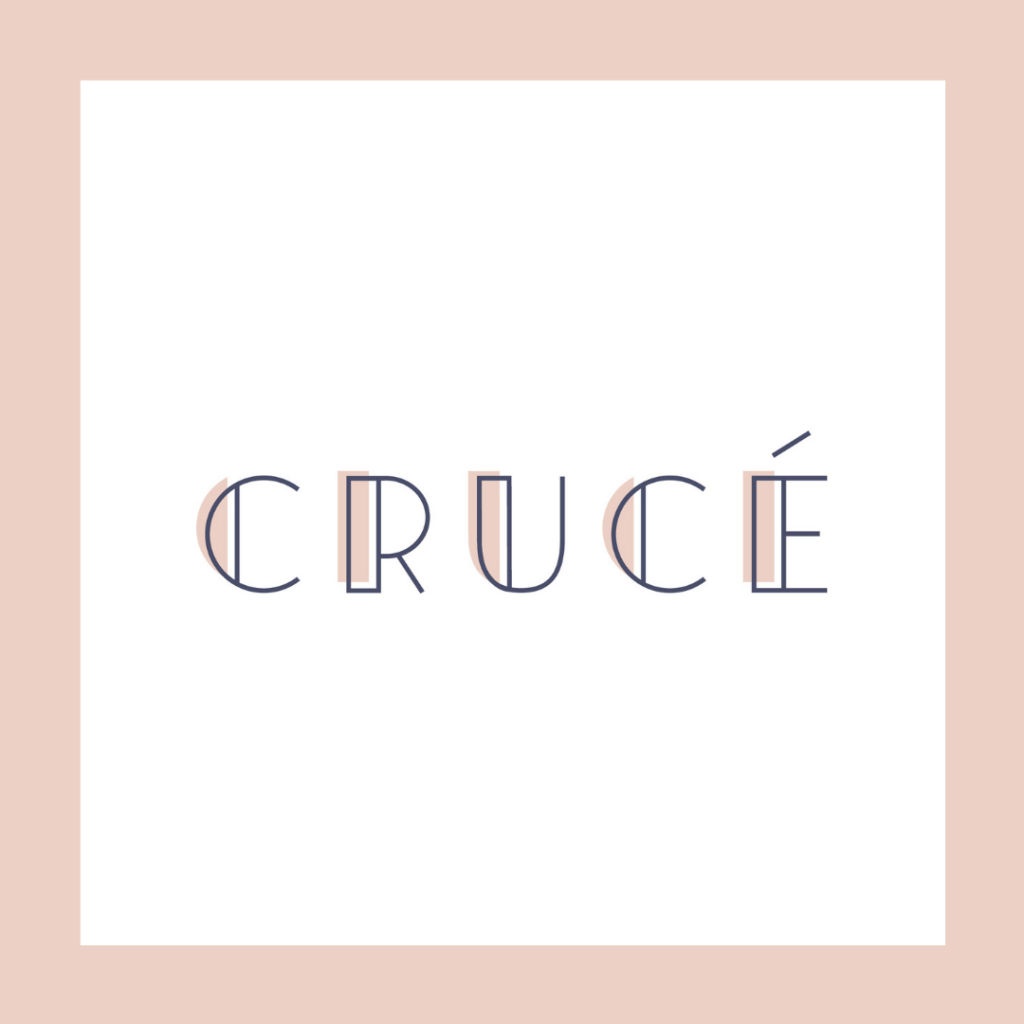 Cruce is a Public Benefit Corporation with a platform that connects womxn to personal coaching support and services. Five percent of company profits apply towards a workplace sex discrimination legal aid and advocacy fund.
Check out mycruce.comfor more info on how we can help you find the right personal coach for free!
In the Know
Women Are America's Most Important Health Care Customers. So Why Is the System Designed by Men? (Fortune)
'Femtech' is Busting Taboos around Women's Health and Wellness – But what is it exactly? (Health.com)
Founders of Color Face More Difficulties Accessing Venture Capital for Digital Health Startups (Fierce Healthcare)
The Rise of Employee Health Tracking (BBC)
Designing Better Tech for Seniors Means Simplifying Tech for Everyone (MobiHealthNews)
Suffering in Silence: The Biases and Data Gaps of Menopause (Female Founders Fund)
Future of Femtech and Technology: An Emerging Innovative Crossroads (HIT Consultant)
Apricity: Fertility Predictor Tool Shows How Lifestyle Choices Affect Ability to Get Pregnant (MobiHealthNews)
LOOM's Erica Chidi Is Helping Black Women Reclaim Their Bodies (Refinery29)
We Looked at 101 Startup CEO Salaries – Here's What We Found (Crunchbase)
Who's Hiring?
Twentyeight Health is hiring a Head of Payer & Provider Partnerships.
Fertility Nutraceuticals is looking for an Operations & Customer Service Lead.
Carrot is hiring a Product Marketing Manager.
Bellabeat is looking for a Senior Graphic Designer.
adyn is looking for a Full Stack Engineer.
Want more jobs? Click here.