Every Thursday we send out a curated newsletter on "all things femtech". This is the latest edition. If you're interested in subscribing, you can do so at the bottom of this page.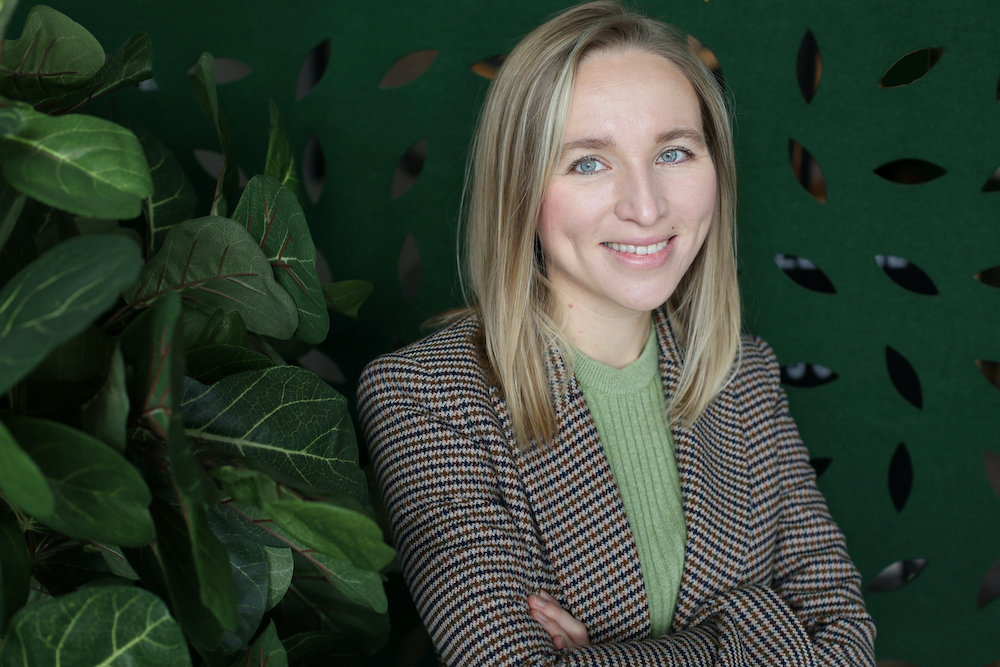 Highlights
Stork Club raises $2.7M from Bowery Capital and Slow Ventures; Female Founded Club CEO Carli Sapir starts Reformation Ventures, a new fund focused on women's health, wellness and sexuality; Bloomer Tech wins HITLAB's Women's Health Tech Challenge; Digital health stocks are surging, because 'suddenly now we're in the future'; Mental-telehealth provider Tava raises a $3M seed round; StartX and FestiHealth announce a virtual health startup competition with the support of the American Heart Association and the Stanford Lab for Mental Health Innovation; A new CB Insights report says Facebook could be the digital entry point for health in the future
Spotlight
Today is Menstrual Hygiene Day. Periods. Menstruation. Monthlies. Call it what you want. But there's a whole lot to talk about. "End the stigma. Period." demand UN Women in their latest infographic. Poor menstrual hygiene can pose physical health risks linked to reproductive health and urinary tract infections. Providing access to private facilities with water and safer low-cost menstrual materials could reduce risk of urogenital diseases. Period poverty is a big problem and affects millions of women all around the globe, who don't have access to the products or education they need.
We usually talk about innovation, tech and startups in this spotlight section, but today we want to invite you to check out the database our friends at Menstrual Health Hub have built.
Use this resource to get access to a broad range of evidence-based research around menstrual health, creative or innovative educational approaches, a catalog of global menstrual products, technologies & service and to discover the different menstruation-related policies around the world.
Visit the Menstrual Health Knowledge Hive
In the Know
Femtech Events in June 2020: An Overview (Femtech Insider)
Novalina Medical Founder Helena Grindberg: "Tubal Ligation is the Most Common Method of Contraception Worldwide. We've developed a Non-surgical, Reversible Alternative." (Femtech Insider)
Beyond the Uterus – The Next Wave of Femtech (Creandum)
9 Ways Covid-19 May Forever Upend the U.S. Health Care Industry (STAT)
Unbound CEO Polly Rodriguez fights Internet giants like Facebook to get the sextech industry its due (Your Story)
Coronavirus: 'Mums Do Most Childcare and Chores in Lockdown' (BBC)
Telehealth's Future Is Bright. Here's What It Will Look Like in 2025. (Fast Company)
The Fragile Existence of Sex Workers During The Pandemic (The New Yorker)
We Already Have a Blueprint of What Comes Next (Medium)
Why Digital Health Companies Are Selling Directly to Employers (HTD)
Almost Half of Indian Startups Don't Hire Women to Save Maternity Costs (The Next Web)
Who's Hiring?
Pill Club is looking for a Creative Director.
Sera Prognositcs is looking for a Marketing Manager.
Evofem is hiring a Director, Medical Affairs.
Nurx is looking for a Clinical Recruiter.
Natural Cycle is looking for a Head of Accounting.
Want more jobs? Click here.