Every Thursday we send out a curated newsletter on "all things femtech". This is the latest edition. If you're interested in subscribing, you can do so at the bottom of this page.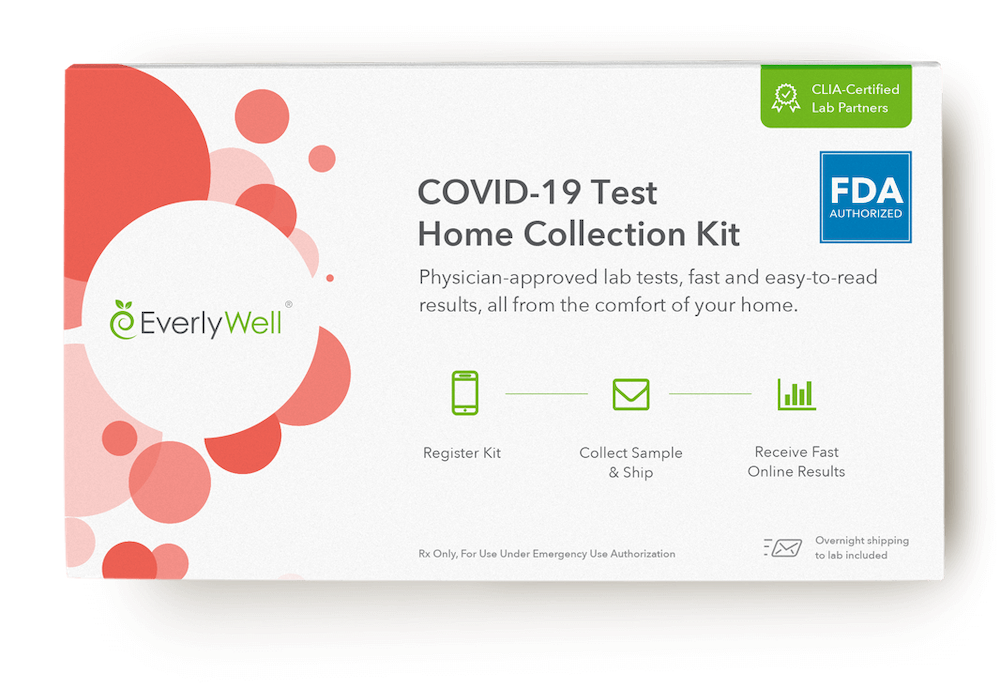 Highlights
At-home hormone testing company Everlywell gains first FDA approval for a standalone COVID-19 test kit;  Applications for Bayer's G4A accelerator are now open and startups working on women's health challenges are encouraged to apply; Omada Health, which provides digital tools for people with chronic health conditions raises $57M and spends $30M million of it acquiring Physera; Applications are open for Springboard Enterprises's Dolphin Tank, an event, that offers healthtech entrepreneurs insights and resources; I Ally, an app for millennial caregivers is currently raising $5K on IFundWomen; Kliit Health is organizing a free femtech conference on May 23; Nature releases a new analysis of Rock Health's database of digital health startups
Company Spotlight
When it comes to femtech in Europe we've been looking to the UK and Israel, but Germany seems to be making a bit of a comeback and we're here for it! So today let's take a closer look and meet four Berlin-based femtech startups.
inne is a biotech startup, with a mission to make natural contraception convenient and accurate.
Keleya is a well-being coach for moms-to-be with individualized fitness and nutrition plans depending on their in-app feedback
Sista is a period tracking app with the goal to help women focus on the positive, when it comes to their menstrual cycle.
HERS provides individualized 3D printed pessaries based on ultrasound imaging.
In the Know
Forget Femtech: Let's Talk about Why Most Health Products Default to 'Mentech' (Sifted)
Delivery Subscription Services – Even for Birth Control – Grow in Importance (Forbes)
A Global Perspective: COVID's Impact on European and American Female Founders and VCs (Crunchbase)
Maternity Matters: Funding the Future (Devex)
Where Group Prayer Meets Group Fitness (NY Times)
Milkstork's Kate Torgerson: What Motherhood Taught This CEO about Starting a Business (IDEO)
Of Course GenX Is Doing Menopause Differently (inStyle)
Nurses Are Playing a Crucial Role in this Pandemic – as Always (Scientific America)
Afton Vechery, CEO of Modern Fertility: Navigating Fertility Through COVID-19 (All Raise)
Anna Lee: Meet the Engineer Behind the Lioness Smart Vibrator (TIMID)
Why Your Shrink Wasn't Offering Virtual Therapy Until Now (The Atlantic)
Who's Hiring?
Flo is hiring a Chief Growth Officer.
Oura is looking for a Head of Finance.
Revel is looking for a Regional Community Lead.
DotLab is hiring an MBA Summer Intern.
MyHealthTeams is looking for a Community Product Manager.
Want more jobs? Click here.