Every Thursday we send out a curated newsletter on "all things femtech". This is the latest edition. If you're interested in subscribing, you can do so at the bottom of this page.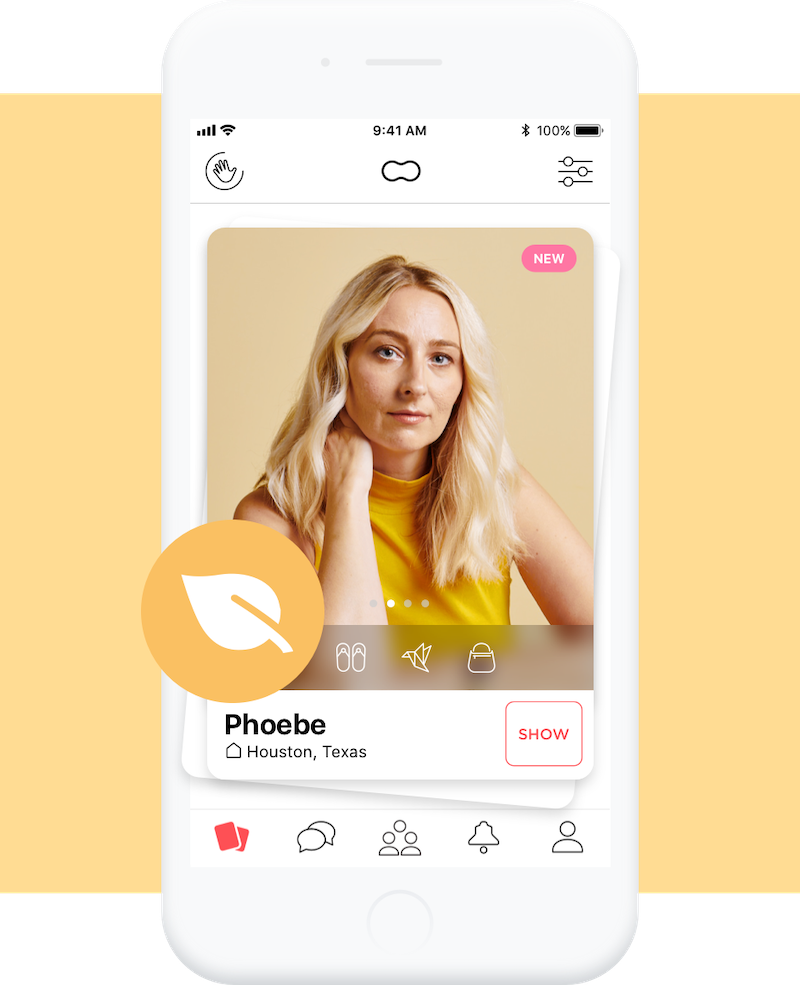 Highlights
Peanut, the Social Network for Motherhood, Raises $5M and Expands its Offer to Reach Women Trying to Conceive; Apple Launches Research App in Push to Gather User's Health Data; Planned Parenthood Launches Clinic Search Tool to Make Abortion Safer in the US; AXA and 50inTech announce new Femtech Accelerator Program; Amazon Rolls Out 'Amazon Pharmacy' Branding to Pill Pack; Modern Fertility, HER and Mere Abrams Present Their New Report: "Modern State of LGBTQ+ Fertility"
Company Spotlight
Period and ovulation tracking apps get a lot of attention these days, but they are not the only innovative products available to help women pick and manage birth control. Today. let's have a look at a few companies in the birth control space "beyond the tracking app".

Pill Club wants to make it really easy for individuals to obtain access to birth control.

UniQ's scientific algorithm matches your profile to help you understand your choices. They've analysed clinical practices and academic research from around the world, and aim to help you understand how this affects you. Match you to the best contraception. It monitors changes over time, easily tests your hormone levels, it gives you access to online medical experts.

Twentyeight Health is a women's health start-up that aims to increase education, access and convenience to birth control.

Aavia is a physical product and accompanying app to help women actually take their birth control pill on time.

Alpha Medical is a healthcare solution by women, for women. Alpha provides seamless online consultation and ships prescriptions to patients across the country, enabling women to take control of their health.
In The Know
Report: PitchBook & All Raise present "All-in – Women in the VC Ecosystem 2019" (Femtech Insider)
I'm the Google Whistleblower. The Medical Data of Millions of Americans is at Risk (Guardian)
Lora DiCarlo Founder is Taking on the Lack of Tech Diversity (Forbes)
Carrot Fertility Plans to Deliver $3B in New Employer Sponsored Fertility Coverage at 100 Companies in 2020 (Employee Benefit News)
Sexist Science Makes Women's Reproductive Health a Guessing Game (Inverse)
Three Flaws in the Apple Heart Health Study (Tech Republic)
How Men's Health Startups are Turning Erectile Dysfunction and Hairloss Treatment into a Booming Business (CNBC)
AI Will Be Smarter Than Physicians and Why That's a Good Thing (Psychology Today)
Why Some Doctors Allow Patients a Hands-on Approach During Pap-Smears (Teen Vogue)
Boulder-based Proov Allows Women to Test Their Progesterone Levels at Home (5280)
How to Engage Physicians in Innovative Healthcare Efforts (HBR.org)
Who's Hiring?
Tia is on the looking for a Design Producer.
Willow Pump is hiring a Senior Quality Engineer.
Aunt Flow is looking to hire an Account Executive.
Maven Clinic is hiring a Director of Client Success.
Elvie is looking for a Head of Marketing (US).
Pill Club is looking to hire a Head of Clinical Operations.
Want More Jobs? Click HERE!
First time here and like what you see?
Subscribe to our Weekly Newsletter!