Naytal, a virtual clinic supporting women during pregnancy and their postnatal journey is launching today with £300K in pre-seed funding. The round was led by Fuel Ventures. On Naytal women get instant access to health experts including midwives, breastfeeding consultants, psychologists and women's health physios.
Leila Thabet, who co-founded Naytal together with Lara Russell-Jones shares: "Women's healthcare needs and expectations have evolved, but the healthcare system that provides them is lagging behind. We're more aware than ever before about the importance of taking care of our health, yet knowing where to turn to get timely advice and support from someone who knows what they're talking about is a challenge at best, and near impossible at worst."
"My co-founder Lara and I were shocked by the level of support and specialist care we were able to access on our own health journeys through fertility, pregnancy and postnatally. And although our issues were different, what united our experiences was feeling confused, overwhelmed and unsure where to turn. With Naytal – we're changing that."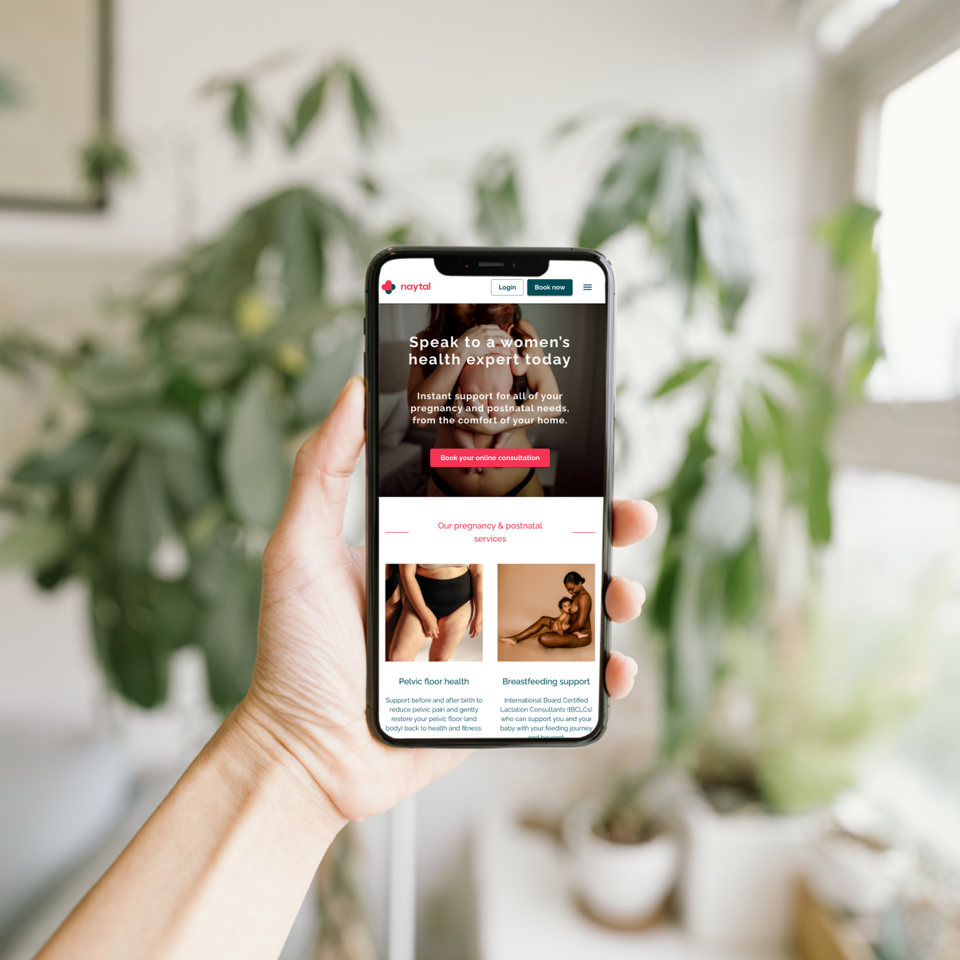 Naytal offers women access to a selection of dedicated pregnancy and postnatal one-to-one services with leading experts, fully qualified in their field of expertise. These include midwife consultations, breastfeeding support, mental health support, pelvic floor health & physiotherapy.
Thabet adds: "We believe women shouldn't have to suffer in unnecessary pain and silence due to reproductive health issues, as 80% of us do today. That's why we're excited to offer women direct access to the knowledge and support they need, when they need it, from healthcare experts who understand their unique health challenges. We believe that everyone should be able to access this kind of care conveniently and affordably."